Wednesday, February 5, was a truly amazing day for Clay Aiken.  With the help of his political team of advisors, Clay started his run for Congress in a spectacular way.  From his early morning video, his numerous live TV interviews, and the thousands of articles, Clay came across as an intelligent and caring man who wants to make a difference.
A few day ago,  I thought that there were many Clay Aiken mentions on Google…I was wrong.  As I write this, Google shows that Clay Aiken has 132,000,000 mention and articles on Google!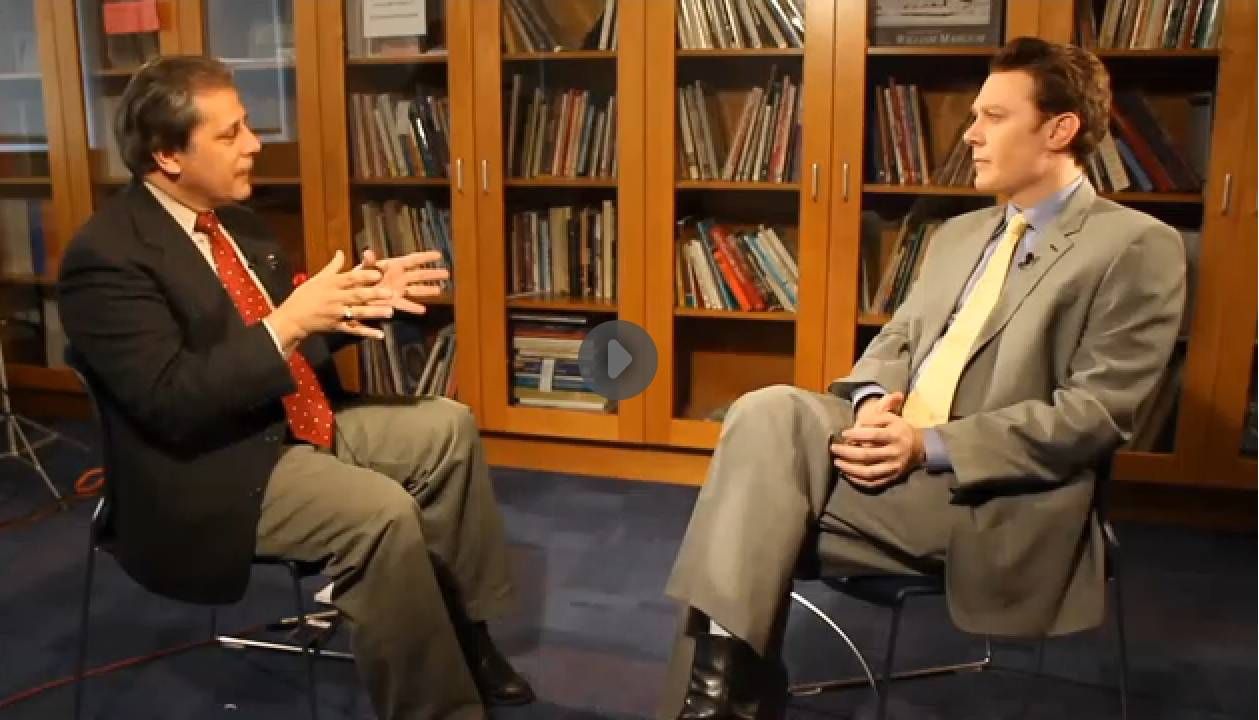 There is so much information that I can only report on a small bit of what is going on.  The following are some excerpts from a few interesting articles.  I will always give you a link to the entire article.
Huff Post – Politics:  Clay Aiken: Congress Could Learn A Thing Or Two From 'American Idol'
…In his interview with HuffPost, Aiken also went after Ellmers for last year's government shutdown, lamenting that in the current Congress, politics seem to be a zero-sum game. He drew upon his experience on "American Idol" and in the music industry as an example of how relations could be more productive.

"I hate to use an 'American Idol' analogy because that's not who I am … but for me to win 'Idol,' I didn't have to trip Ruben on stage. I didn't make him look bad," he said. "And people are spending more time in D.C. trying to make their opponent look bad than they are actually doing good stuff. For me to be successful on 'Idol,' I just had to do my very best. And if I did my very best, it would pay off for me. And if politicians, regardless of the party, would go up to D.C. and do their very best, you would see that effect for everyone in the country."…

…Aiken is a supporter of the Employment Non-Discrimation Act, which would bar workplace discrimination on the basis of sexual orientation or gender identity. Although the legislation passed the Senate last year and has bipartisan support in the House, Speaker John Boehner (R-Ohio) has shown no willingness to bring it up for a vote. With Obama vowing to be more aggressive in using his executive authority to bypass a deadlocked Congress, many lesbian, gay, bisexual and transgender rights groups have been calling on the president to sign a non-discrimination order covering federal contractors.

Aiken said he believes his district is supportive of ENDA, but he was skeptical whether an executive order would be a good idea…
You can read the entire article by Amanda Terkel at HUFFPOST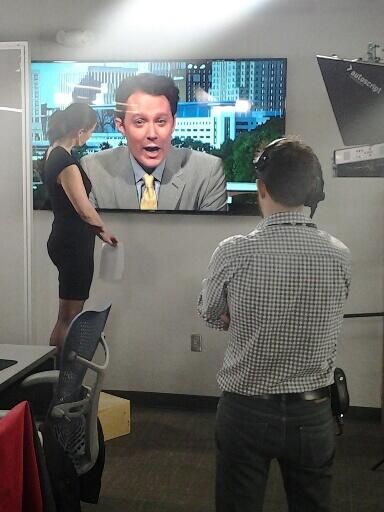 Politics – North Carolina:  Clay Aiken For Real by Thomas Mills
Hats off to Clay Aiken and his political team. In a few short hours, they took a campaign that could have easily become little more than the butt of late night jokes and made it a contender, at least for the Democratic nomination for Congress in North Carolina's 2nd Congressional District. As one friend on Facebook posted, "When you quit giggling, and before you dismiss Clay Aiken running for Congress, U better take a look at this." 

The introductory video is powerful and Clay nails it. In a single five minute take, Aiken let's us know he has a story, a message, real world experience, humility and smarts. And that's in addition to name recognition and a built-in fan base…

…Today was a good day for Clay Aiken. He made the world take notice of his campaign and forced people to start to take him seriously. Now, he needs to turn the goodwill and kudus he earned today into money and votes.

There will be tougher days to come, though. His celebrity will likely mean he has less room for error. The press and his opponents will be watching closely. Every misstep, no matter how small, will be amplified…
Click on POLITICS to read the entire article.
There are thousands more articles…but there are also some wonderful live video interviews.
Be sure and click on MSNBC to see a great video interview with  Lawrence O'Donnell.
There is another video interview at FOX46
CNN has Clay's interview with Brooke Baldwin
Oh…and one more thing.  Be sure and visit Clay's new Twitter page and follow him.  Those numbers are important!  You can find it at TWITTER
I am sure there will be more interviews, articles, tweets, and pictures.  I will post them here as soon as I can.  Please stop back to see all the exciting news.
How do you think Clay's campaign went on the first day? 
Clay Aiken News Network is an unofficial fansite. We are not affiliated in any way with Clay Aiken or his management. This website was made by fans for fans and makes no impression or impersonation of the official site, which can be found under the domain
clayaiken.com.