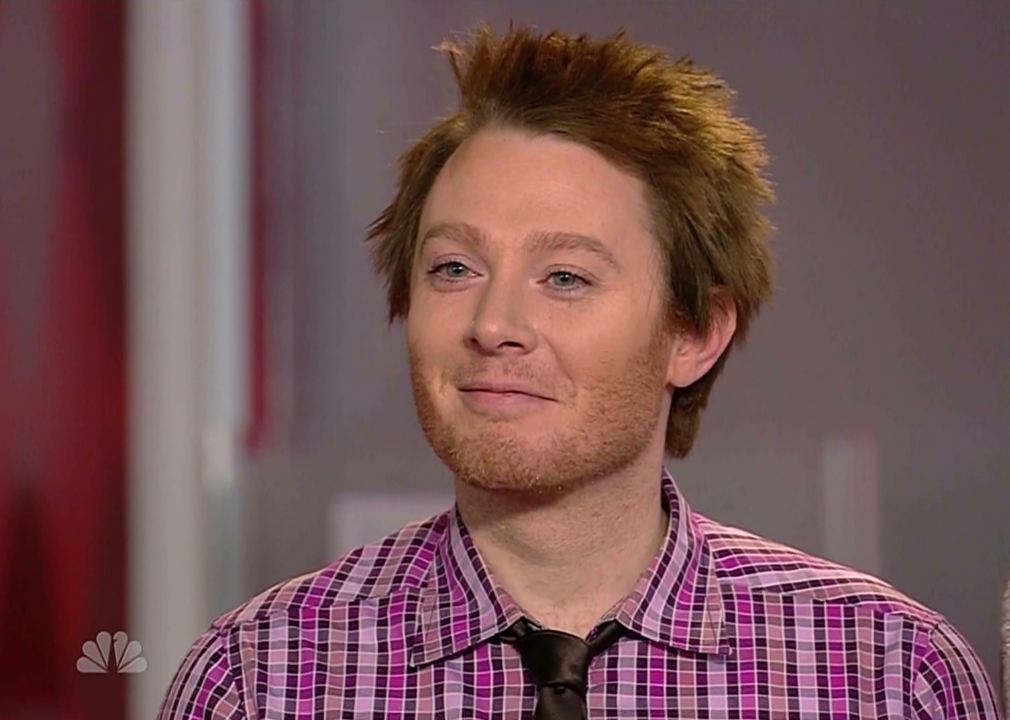 I was never a huge fan of Celebrity Apprentice, but I certainly watched every bit of season 5…you know, the season Clay Aiken won – oh wait…something went wrong!!!
There were 14 tasks for season 5. The shows, along with the PR, made for many opportunities to see Clay and the rest of the cast. Do you remember???
Check out the pictures and read the comment underneath! The intelligent, handsome singer arose to every occasion and impressed so many people. AND…we got to see him on TV every week!!!
Which task was your favorite??
Please remember….the shows are not political. Let's keep it that way!