A small town in Northwest Illinois is embroiled in controversy after school board members voted not to use educational materials endorsed by the Gay, Lesbian & Straight Education Network (GLSEN) at its elementary school.
Erie Elementary in Erie, Ill., will be removing GLSEN materials it had been using as part of its anti-bullying curriculum after some parents objected to its representation of gay families.
The decision has some community members and advocates up in arms.
"It is being excluded simply because of sexual orientation discrimination," said Shannon Sullivan, executive director of the Illinois Safe Schools Alliance, which advocates for LGBTQ youth.
At the heart of the controversy is Todd Parr's popular children's book The Family Book. The book notes that there are many different kinds of families, families with two moms and two dads among them.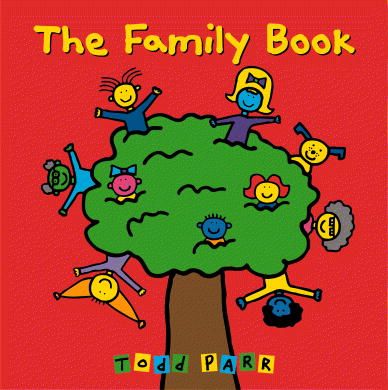 The school had been using the book along with other GLSEN materials about diversity.
According to Erie Community Unit District Superintendent Brad Cox the district had implemented parts of GLSEN's Ready, Set, Respect! curriculum. He said he had received two formal complaints about the curriculum.
Following complaints, the district put together a committee to evaluate the GLSEN materials.
"We deemed it to be appropriate," said Joe Weaver, who served as the school board representative on the committee.
Weaver notes that the curriculum was developed with the National Association of Elementary School Principals and the Association for the Education of Young Children.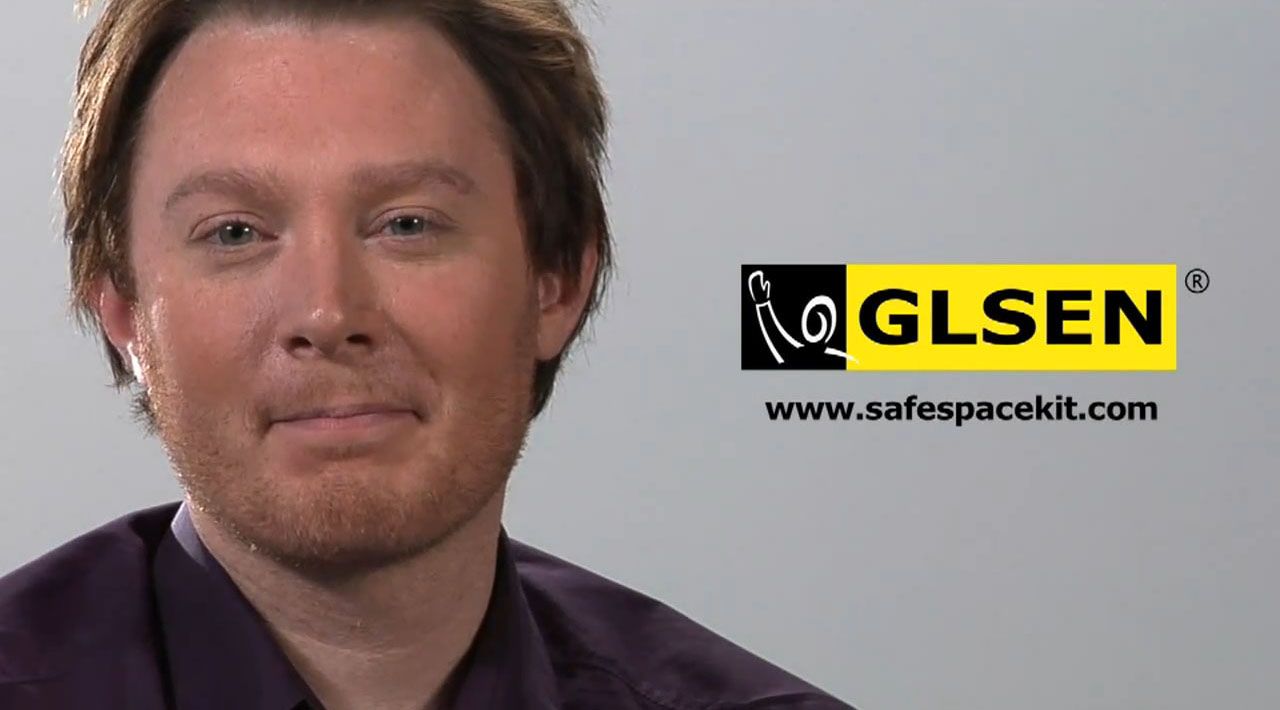 The committee put forth a recommendation to keep the GLSEN materials, and Weaver presented it to the school board.
But Cox put forward his own recommendation to ban the materials, he said, because he knew the school board would vote against the GLSEN curriculum regardless.
"I knew how they were going to vote," he said. "I'm not going to recommend to them something that our board and community is not going to support."
Cox said he rarely submits recommendations that he anticipates the board will not back. Asked if his recommendation would have changed if he knew the board supported the GLSEN materials, he said it would have.
The board voted 5-2 to remove the GLSEN materials.
Cox said that GLSEN materials have only been banned at the district's elementary school and not its middle school. Further, he said, the vote will only impact the materials used and will not change what is taught.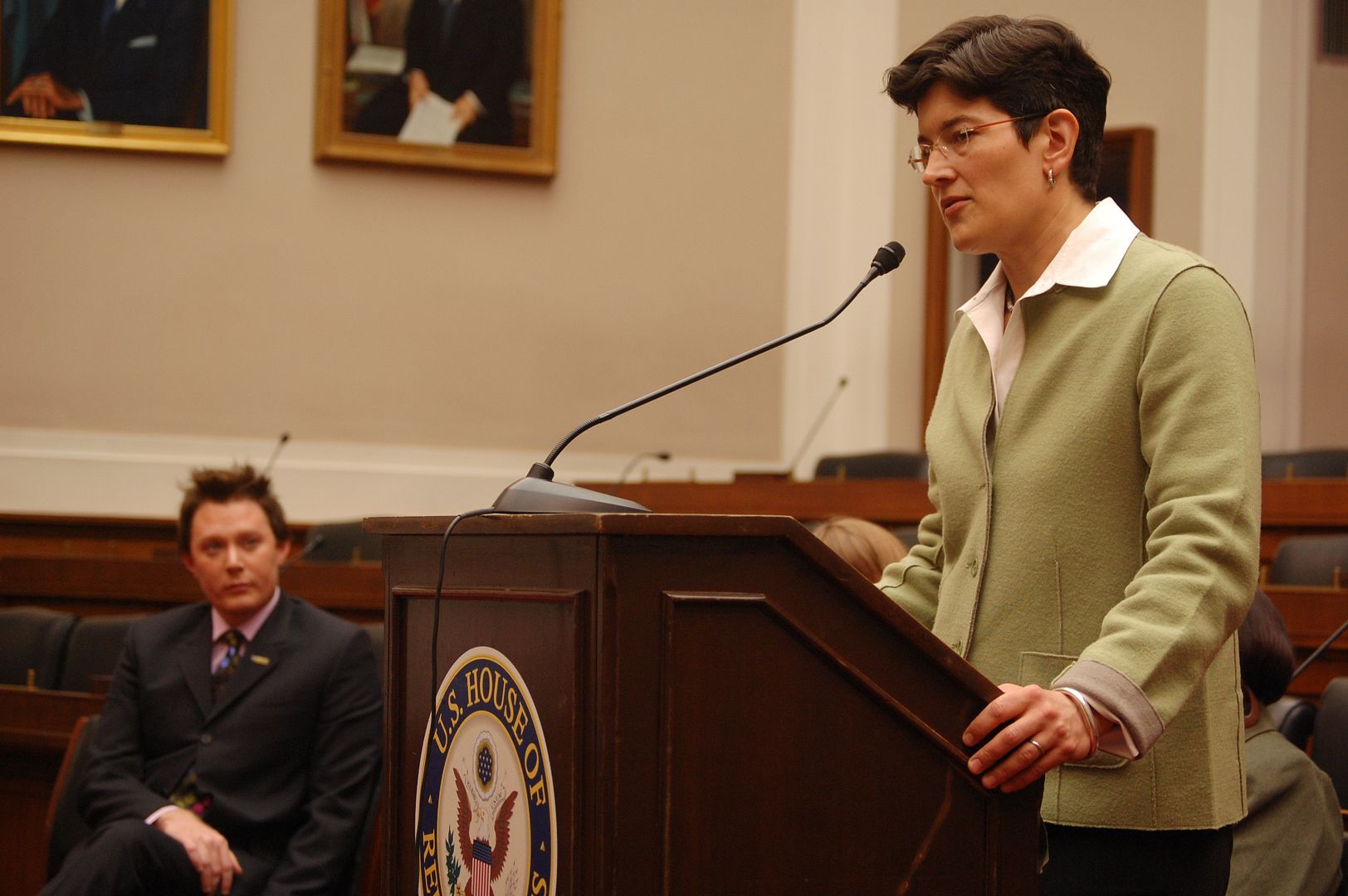 But Eliza Byard, the executive director of GLSEN, said it might difficult to teach about diverse families if the district plans on avoiding all GLSEN-endorsed materials.
"There are no better resources out there than ours," she said. "If they're banning [Parr's] book, I don't know what they're going to find that can deal with family diversity."
Nearly 1,000 people have signed a Change.org petition in favor of keeping the GLSEN materials.
Asked if the district will include information about LGBT families in its future curriculum, Cox said, "that has yet to be determined."
According to Weaver, parents that objected to the materials, supported anti-bullying efforts overall. They just had one qualm, he said.
"They would not accept anything that had the words 'lesbian' or 'gay' in it," he said.
GLSEN released a formal statement last week:
"GLSEN is in the process of reaching out to district officials in the Erie Community Unit School District to understand their decision to reject the unanimous decision of a community-based committee in favor of the adoption of Ready, Set, Respect! in the district. Their further move to limit the use of our materials to grades 6-12 is both puzzling and deeply counter-productive. GLSEN has a stellar track record of providing educationally and developmentally appropriate resources to thousands of districts across the country for grades K-5, and our materials for the elementary grades enjoy broad support throughout the education and youth development worlds.
"Given the district's stated goals for student learning, GLSEN's elementary school resources including both Ready, Set, Respect! and No Name-Calling Week are uniquely well-positioned to help advance those goals. No Name-Calling Week has been implemented throughout Erie in the past, and this current decision represents a step backwards for the community.
"GLSEN's resources for grades K-5 are produced in partnership with and endorsed by leading national organizations focused on early childhood education, including the National Association for the Education of Young Children and the National Association of Elementary School Principals. They have been demonstrated to contribute to better, healthier learning environments for all students. We look forward to discussion with Erie district officials to understand and respond to their concerns and provide them with better information regarding the quality and effectiveness of our materials."
What do you think?  Are you ready to stand up for GLSEN and their age-appropriate curriculum for children?
GLSEN is one of the few charities that Clay Aiken says he supports.  If you feel strongly about this topic, join Clay in supporting GLSEN.
Kate Sosin, Windy City Times was the main source for this information.
Clay Aiken News Network is an unofficial fansite. We are not affiliated in any way with Clay Aiken or his management. This website was made by fans for fans and makes no impression or impersonation of the official site, which can be found under the domain
clayaiken.com.