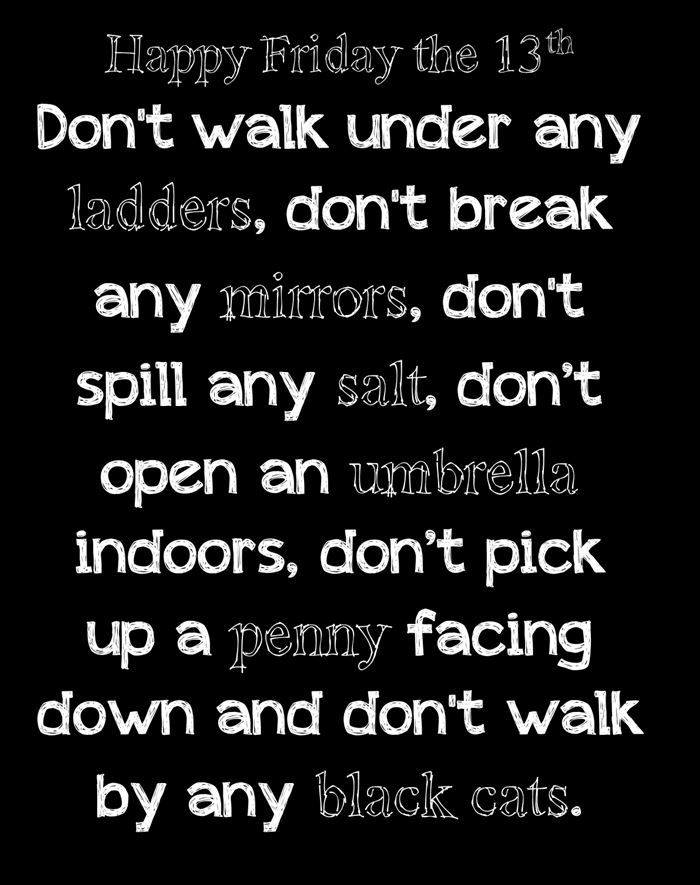 Clay Aiken is featured today on RunningMate with Ryan Nobles.  By CNN  
The following is the description of the program that is on the website:
Description
The 2016 campaign is changing by the minute and it might be tough to keep up with every twist and turn. Luckily RunningMate 2016 will help you do just that. Each week Ryan Nobles and the CNN RunningMate team will breakdown the highs and lows with expert interviews, unique commentary and even a little fun. Join the race for the White House with a front row seat on the campaign trail, without ever leaving home. Subscribe to RunningMate2016 on iTunes or your favorite podcasting app.
Clay Aiken from Reality Star to Politician
Clay Aiken is best known as coming in 2nd on American Idol, but the former recording artist is now a politician. He ran for Congress in North Carolina and has a lot of thoughts about the race for president. Ryan Nobles talks to Aiken one on one.
Check out the Pod-cast HERE   
~~~~~
Friday the 13th. It's a superstition that goes back to the 14th century–or even earlier.
But are you the type of person to buy into all of that? It's not really one of scariest days of the year, is it?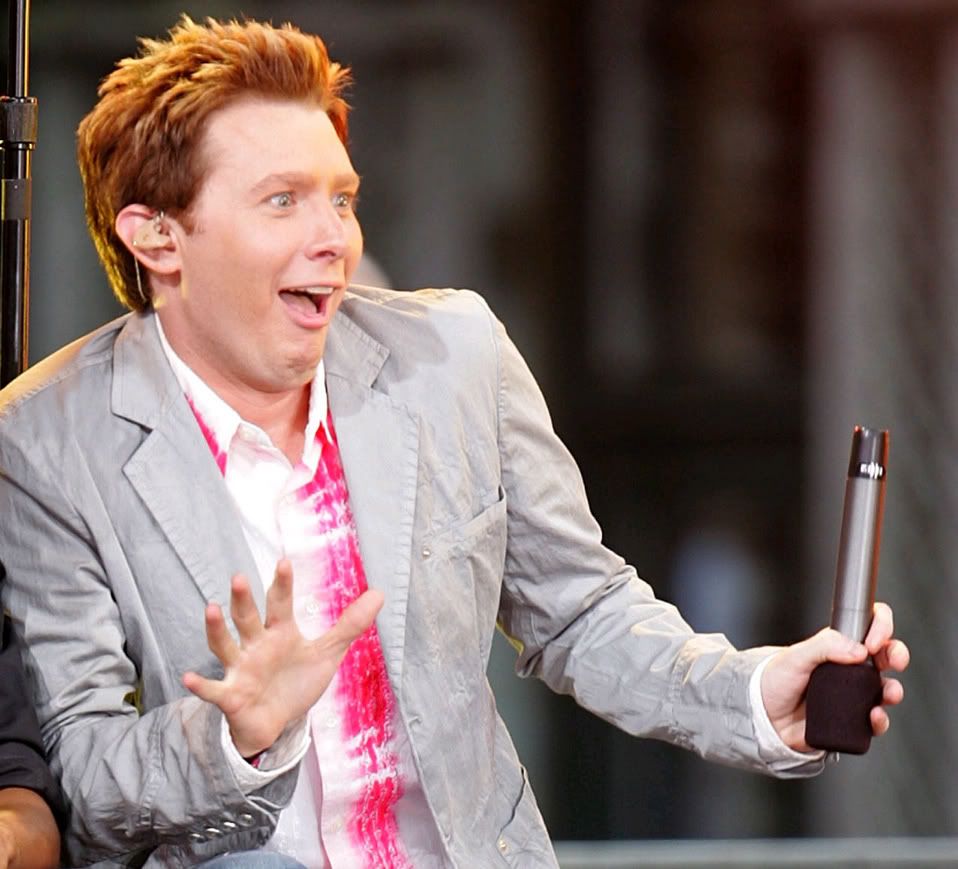 Scary days?  I think tax day… Or even the day after Thanksgiving, braving the crowds at the mall, trying to find the right Star Wars Toy! Yikes! Run for your life!
Black cats, broken mirrors, ladders…things that go bump in the night? Are you scared of those, too? I hope not! And if you are…well, maybe you shouldn't admit it! HEE HEE.
Fear of Friday the thirteen is known as paraskevidekatriaphobia. Can you say that 5 times fast?  If you can't pronounce it, you must not have it… right?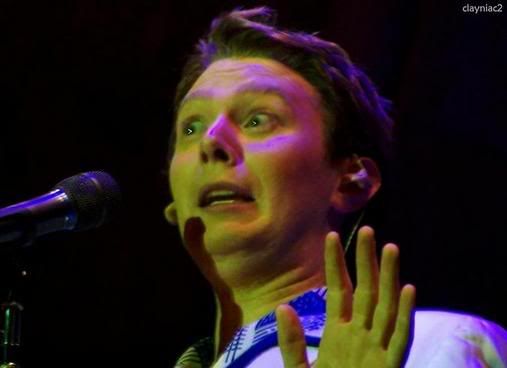 Experts estimate that businesses lose between $800-$900mm USD on this day because people avoid traveling, going to work and even, shopping…and buying a house is a no-no!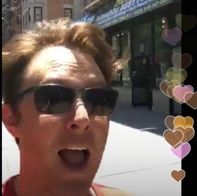 So…lets do something practical today!
Read chapter 13 of Clay's book, Learning To Sing.  Titled, Aim For The High Notes, I am sure you will feel better after this short read.
Take A Thirteen Minute Walk With Clay:  It may only take you around the block, but a walk with your iPod filled with Clay songs will put a smile on your face.  See how far walking for thirteen minutes in one direction will take you from your house.
Donate $13.00 to The National Inclusion Project.  If we all did that today, we could send a child to camp!
Spend 13 Minutes without any distractions:  Turn off the phone, the computer and the TV.
Take 13 minutes to think about Rickey Smith, his family and friends.  They all need positive thoughts and prayers today!
Send 13 E-mails.  Send a positive thank-you to a policeman, a teacher, a soldier, a nurse…or just a good friend.
Yes…we can make this  a positive day!!  I would rather spend my day enjoying this great time than worrying about black cats, or 13 floors in a building.
Have you any other ideas for today?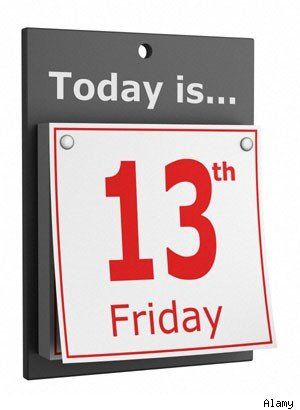 Clay Aiken News Network is an unofficial fansite. We are not affiliated in any way with Clay Aiken or his management. This website was made by fans for fans and makes no impression or impersonation of the official site, which can be found under the domain
clayaiken.com.