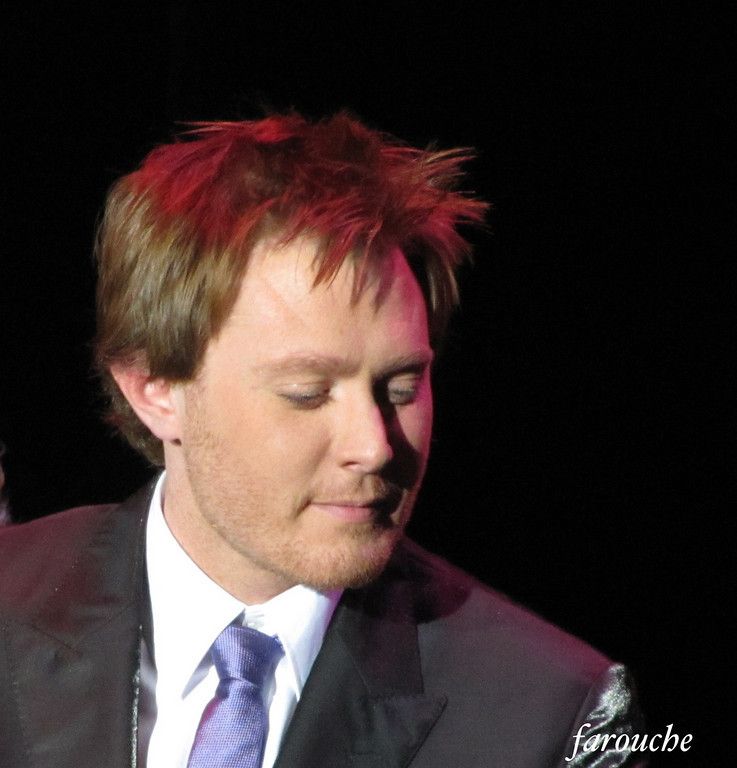 What an exciting day it was on Thursday.  Who knew that Clay Aiken would:
Tweet, tweet and tweet some more?
Post a new Blog at the OFC site?
Be releasing a new album on March 27, 2012 ?
Titled Steadfast, the album will combine new recordings with older ones.  It sounds like a winner to me.  It was fun to see that the CD would be available internationally.  Be sure and check your countries Amazon site and see if Steadfast will be available in your country.
So…why Steadfast?  That's easy…just look at the definition of the word:
stead·fast
fixed in direction; steadily directed: a steadfast gaze.
firm in purpose, resolution, faith, attachment, etc., as a person:  a steadfast friend.
unwavering, as resolution, faith, adherence, etc.
firmly established, as an institution or a state of affairs.
firmly fixed in place or position.
 I love the following synonyms:
Constant  – dedicated – dependable – enduring – faithful – intense – loyal – relentless – steady – unfaltering!
 ~What a perfect title for an album from Clay Aiken! ~
Fan reaction was just amazing!  Of course there are always those who would complain if the sun was shining, but almost all of the fans were excited and ready to support Clay and his new album.  The following are some comments from some of the fans: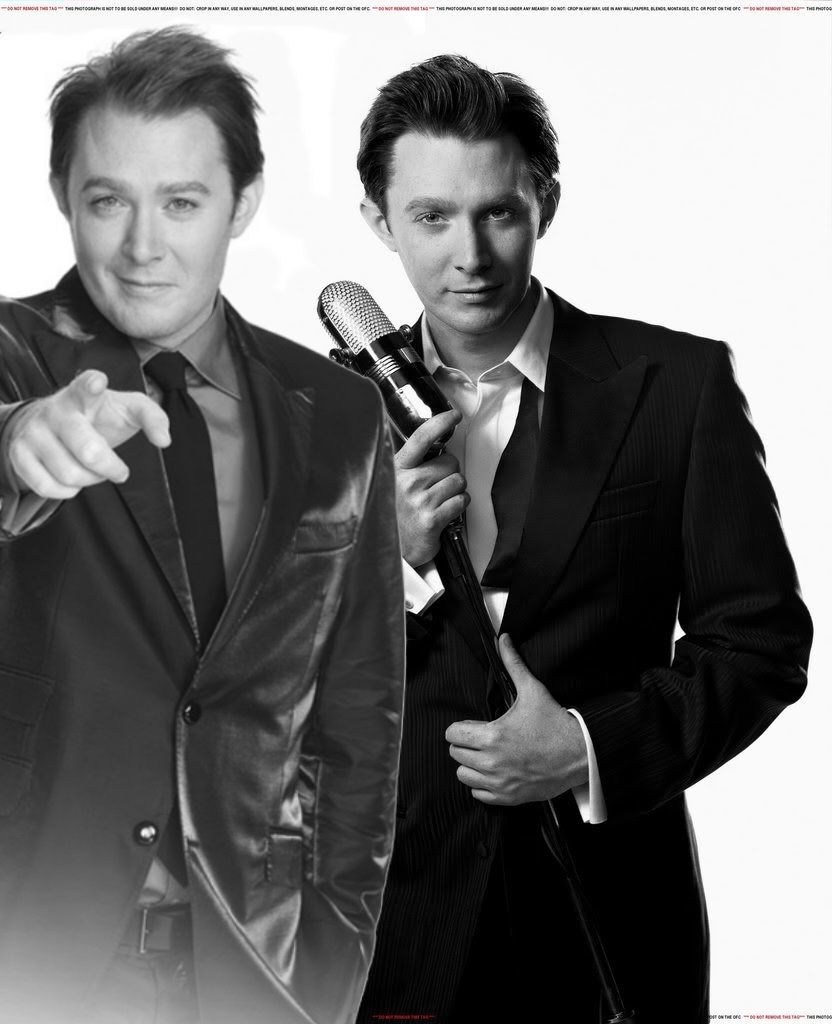 I love Clay singing to me!!! Hopefully a whole lot of new and old fans will be buying the new album.
We have so much to look forward too and I'm so thankful!
Almost an embarassement of riches from Clay in. 2012. But I'm not too proud. I want it all! I just love that guy. 
I am beyond happy….
I think I've been sucked in!!
New music, old it just doesn't matter to me but there is definitely a career plan in place and I am beyond excited.
Clay and Decca I'm sure know what they are doing this time around..
…people will get the chance to hear some of those great songs along with some others. I am very excited about this!! 
 It's going to be a fun spring!
I hope everyone 'likes' the new CD over at Amazon!
I want Steadfast to sell like gangbusters! It is really going to be interesting.
 I'll be eagerly awaiting this album, however the track list ends up.
I'm thoroughly looking forward to what the future holds! 
Just ordered my copy of "Steadfast" on Amazon and it is number 12 on Best Sellers,number 1 on Movers & Shakers and #10 in Hot New Releases.  These times were checked at  11:30 pm pacific time.
This is looking to be a fantastic year for us clayfans.  Couldn't hit order button fast enough.
The man can sing people!!!
I want the whole world to hear him.
It was a long day here…I had NO Internet for almost 7 hours.  I finally went to Starbucks with my laptop to catch up.  Then, I headed to San Jose, CA. to see the senior ladies compete in the U.S. Figure Skating Championships!  (It was amazing.)  So…with luck, today I will post a bit more and we can discuss the fun the 2012 year will give to us.
 What do you think about the new CD?
Clay Aiken News Network is an unofficial fansite. We are not affiliated in any way with Clay Aiken or his management. This website was made by fans for fans and makes no impression or impersonation of the official site, which can be found under the domain
clayaiken.com.