I really dislike Photobucket….I am working on it.
On July 20, 1969, millions of people were glued to their television sets to watch two adventurous men as they debuted the art of "moonwalking."
Apollo 11 astronauts Neil Armstrong and Edwin "Buzz" Aldrin became the first humans ever to set foot on the Moon. It was an event that captured the world's imagination and inspired a generation of scientists and researchers.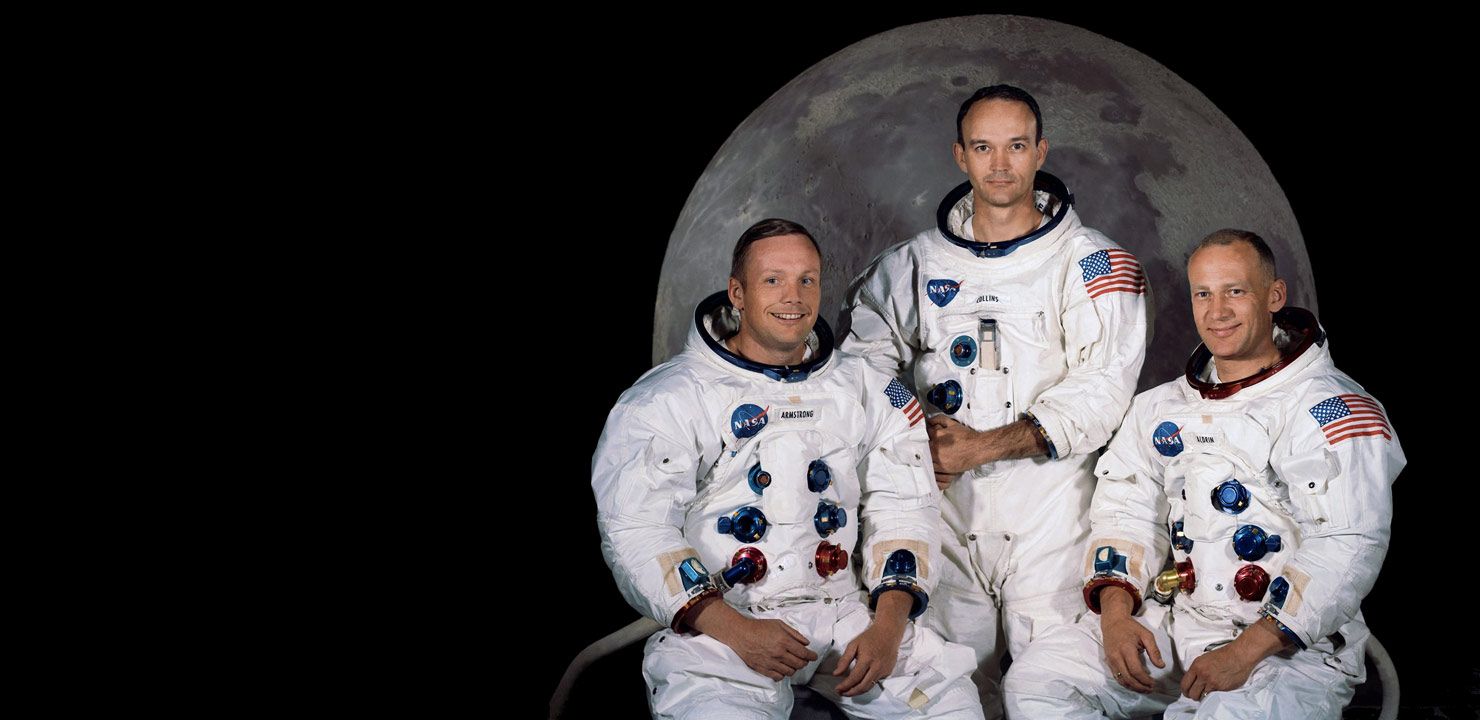 Do you  remember what you were doing at the time?
I remember in great detail when Neil Armstrong set his foot on the lunar surface. My husband and I were in Fulda, Germany and my husband was a member of the Army Band. We didn't have a TV or even a radio in our apartment so we got in our VW Bug and drove to the post. When we arrived at the music building, we just sat in the car as we listened to Armed Forces Radio as it reported each step and milestone. When we finally knew the men were safe, we stopped the engine and joined our colleagues for a celebratory dinner and great conversation.
Where were you and what were you doing??
WAIT A MINUTE!! Isn't this a Clay Aiken blog?? Absolutely!! However, I would bet that Clay has asked his friends and relatives to share their experiences with him.
Even though Clay is too young to have been alive for this amazing fete, I bet he knows lots of information about Apollo 11.
I hope you will share your recollections with us. Each story is important!!
*****
July 20th is famous for another important anniversary.  The Special Olympics movement got its start on  July 20th, 1968, when the First International Special Olympics Games were held at Soldier Field, Chicago, Illinois, USA. But the concept of Special Olympics was born much earlier, when founder Eunice Kennedy Shriver started a day camp for people with intellectual disabilities at her home in 1962.
Today, the Special Olympics is the world's largest sports organization for children and adults with intellectual disabilities, providing year-round training and competitions to more than 3.1 million athletes in 175 countries. Alternating between summer and winter, the Special Olympics World Games are held every two years. Often the Games are the largest sporting event to take place in the World that year. There are also local, national, and regional competitions in over 175 countries worldwide.
The mission of the Special Olympics is to provide year-round sports training and athletic competition in a variety of Olympic-type sports for children and adults with intellectual disabilities, giving them continuing opportunities to develop physical fitness, demonstrate courage, experience joy and participate in a sharing of gifts, skills and friendship with their families, other Special Olympics athletes and the community.
The motto of the Special Olympics is, "Let me win, but if I cannot win, let me be brave in the attempt."   Somehow, I think I will save the word HERO for each participant in the Special Olympics.  Each athlete and volunteer deserves that title.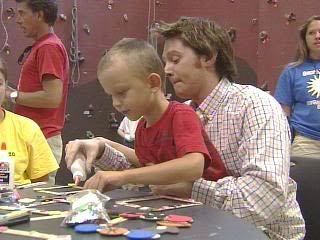 I am so excited that The National Inclusion Project works with The Special Olympics.   In 2012, the Project  honored Loretta Claiborne who is a world-class runner and gifted motivational speaker who happens to also be a Special Olympics Athlete and a person who has an intellectual disability.  They also honored Steve Eidelman at the Gala.   Steve was a past President of the American Association on Intellectual and Developmental Disabilities (AAIDD) and is Senior Advisor to the Chairman and CEO of Special Olympics International.  
Yes…July 20th is a very important day!  
I hope you will remember both of these important anniversaries!
Clay Aiken News Network is an unofficial fansite. We are not affiliated in any way with Clay Aiken or his management. This website was made by fans for fans and makes no impression or impersonation of the official site, which can be found under the domain
clayaiken.com.