Today is Wednesday, November 9th.  Along with most fans of Clay Aiken, I was hoping for some messages about Clay's adventures in New York City.  Well, that didn't happen!!  Today just has to be a better day.
So…today I thought I might write about some things that might be of interest to Clay and his fans.
First… PRNewswire reported that Songs For Japan, the unique, star-studded album collection created to help raise money for victims of Japan's 2011 earthquake and tsunami disasters, continues to benefit the survivors through Japanese Red Cross Society.  Yesterday in Tokyo, senior executives from four major music companies – EMI, Sony Music, Universal Music and Warner Music Group – met with Japanese Red Cross Society Vice President, Yoshiharu Otsuka, to recognize the milestone of $10 million raised and donated from the global sales of Songs For Japan.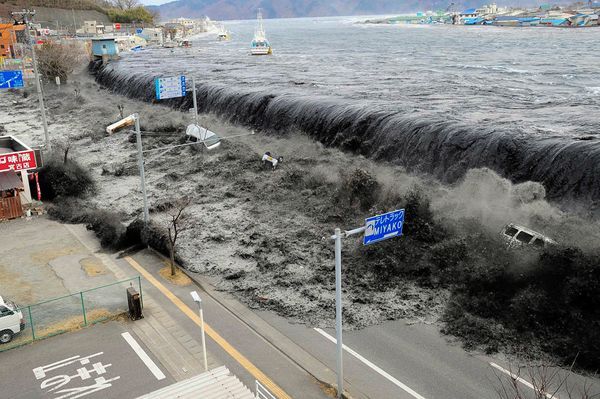 As someone who has family (inlaws) in Japan, this is something that I find exciting.
Before I knew about Clay Aiken, I didn't know much about the Wake Forest School District, but Clay, through his blogs, let us know that there was trouble going on in the school district.
I learned that the Wake Forest Schools were some of the best in the nation until some extremists took over the school board and decided to go backwards instead of forwards.  Clay wasn't shy in stating his opinions about what was happening.
On Tuesday, the voters stood up and decided to challenge some of the changes.  According to The New And Observer:
The new Democratic majority will now chart Wake's direction on challenging issues such the role of diversity in the new student assignment plan, dealing with a tight budget next year and planning for the next bond referendum.
I am sure this vote put a smile on Clay's face!!
360 degrees from this information is the following news.  In a move that falls right in line with the old adage "actions speak louder than words," director Brett Ratner has stepped down as the producer of the 2012 Academy Awards. It seems that Ratner threw out some gay slurs last Monday.  It seems his mouth opened before his brain went to work.
Academy President, Tom Sherak said:
He did the right thing for the Academy and for himself.  Words have meaning, and they have consequences. Brett is a good person, but his comments were unacceptable. We all hope this will be an opportunity to raise awareness about the harm that is caused by reckless and insensitive remarks, regardless of the intent.
Yes…it will be a good time when slurs about any people are not accepted in the world.  This is a good start!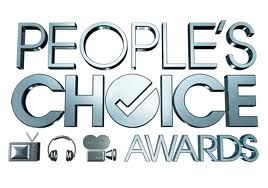 Did you see the nominees for the People's Choice Awards that were announced on Tuesday?  Some of the categories are interesting:
Favorite TV Competition Show

American Idol
America's Got Talent
Dancing With The Stars
So You Think You Can Dance
The Voice

Favorite Male Artist

Blake Shelton
Bruno Mars
Eminem
Enrique Iglesias
Justin Bieber

Favorite Female Artist

Adele
Beyoncé
Katy Perry
Lady Gaga
Taylor Swift

Favorite Album of the Year

21
Adele
4
Beyoncé
Born This Way
Lady Gaga
Femme Fatale
Britney Spears
Own The Night
Lady Antebellum

Favorite Pop Artist

Beyoncé
Demi Lovato
Katy Perry
Lady Gaga
Rihanna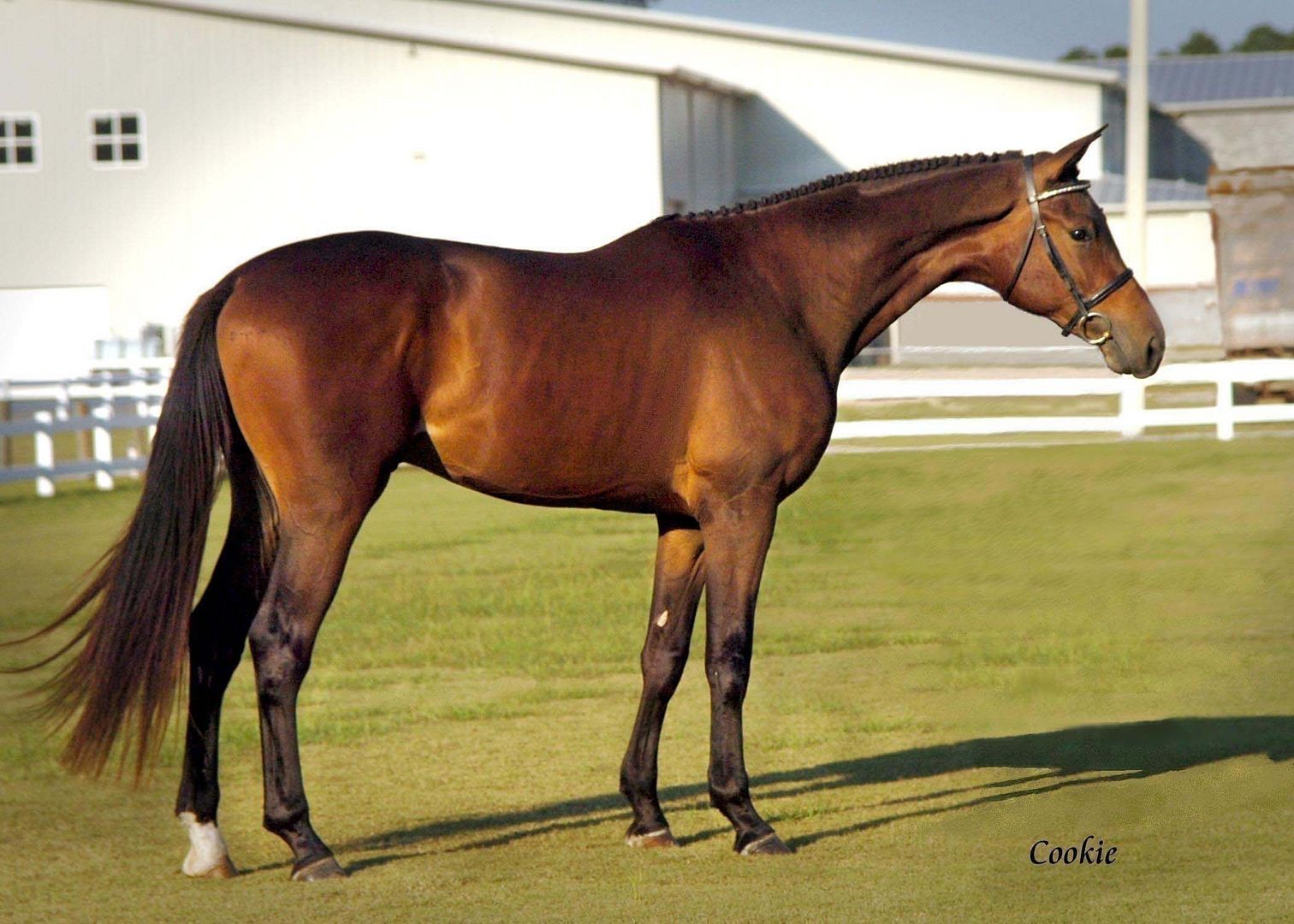 Being completely honest…. I don't care…now, if they had Clay's name on the list, I would be very interested!!  What about you??
Oh… one more thing I learned on Tuesday…  According to Wikipedia:
A stallion is a male horse that has not been gelded.
I also learned that stallions need oats!!  Oats are always the number one choice of grain in feeding horses.  Lets all make sure the stallion get his oats!!
Clay Aiken News Network is an unofficial fansite. We are not affiliated in any way with Clay Aiken or his management. This website was made by fans for fans and makes no impression or impersonation of the official site, which can be found under the domain
clayaiken.com.