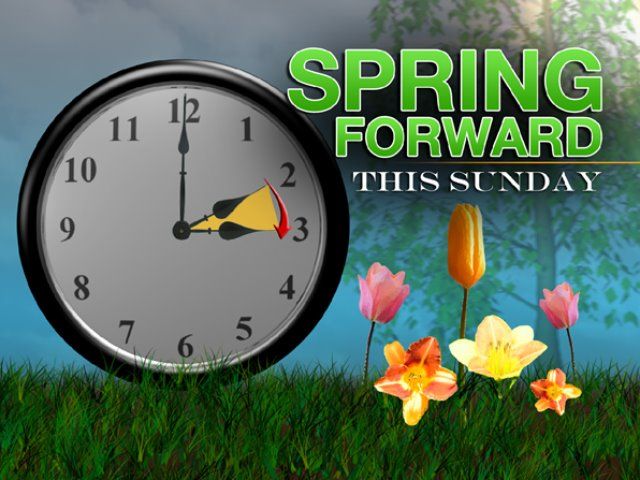 Do you know what time it is?  Are you sure?  I hope you didn't forget to set your clocks ahead one hour last night!  Yes, it's daylight savings time again!
Daylight Savings Time came into existence officially on March 19, 1918, although it was repealed a year later.  During World War II, it was re-established nationally and observed from 1942 through 1945.   During the energy crisis of the 70′s, Daylight Savings began in January, in 1974, and February, in 1975.
The last national change occurred in 2007, starting daylight savings the second Sunday in March and ending the first Sunday in November.
One of the biggest reasons we change our clocks to Daylight Saving Time (DST) is that it reportedly saves electricity.  The theory is that we 'make' the sun set an hour later, spending more time outside and less inside running electrical appliances, therefore saving energy.
I don't really worry about the reasons for Daylight Savings…I just want to make sure my clock and my TIVO are working well tonight so I can watch Clay Aiken on Episode 4 of Celebrity Apprentice.  There is no way I am going to miss this!
I have had fun reading about the previews about the show tonight. The following is what NBC posted about Episode 4:
Failure To Launch:

THE CONTESTANTS MUST INTRODUCE THE NEW BUICK VERANO AT A CONSUMER LAUNCH PRESENTATION

Both teams are charged with producing a live event launching the new Buick Verano to a live and online audience. The men's choice of Project Manager is called into question, and the women's team is divided when half of the members feel shut out by their Project Manager. A heated boardroom concludes with a shocking result, and Trump's decision surprises everyone. Boardroom advisors: Donald Trump Jr. and Ivanka Trump. Special guest Joe Giudice.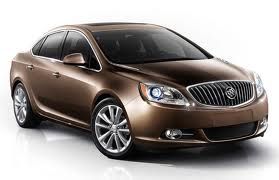 General Motors – Buick Division also posted information about tonights episode.  They are even holding a wonderful contest.  The following is what they posted:
DETROIT – Buick Verano sales continue to grow quickly three months into its public life. On March 11, the new luxury sedan will get the "Celebrity Apprentice" treatment when it is the subject of teams competing to create a consumer launch event.

When the episode ends, host Donald Trump will famously yell "You're fired!" to the celebrity who contributes the least to his or her team.

Viewers at home will be able to "co-view" the episode through a Celebrity Apprentice app available in Apple and Android stores. The app uses sound activation technology to hear the television and guide the viewer along in real time with the show, asking questions and offering special features along the way.

Downloading the app allows viewers to enter a sweepstakes to win a 2012 Verano, along with two tickets to the live finale of Celebrity Apprentice in New York City, complete with two first-class airline tickets, a two-night stay in a luxury hotel, and other perks. More information can be found at Buick.com.

During the show, Buick will debut two new 30-second TV spots showcasing Verano's advanced features. "Tour Bus" focuses on the IntelliLink infotainment system, while "Quiet World" highlights QuietTuning technology. Each is available for viewing online.

The first commercial, "Tour Bus," will feature indie rock band Neon Trees. A free song from the band will be available for download through the Celebrity Apprentice app during the show or on the Buick Facebook page after the episode.
You can get the rules of the Buick giveaway as well as trip to NYC for the finale on Facebook.  Just click on BUICK FACEBOOK
Now…that would be such a fun sweepstakes to win!!  Are you going to enter?
Star Entertainment posted a long video about the up-coming episode.  You can view it HERE.
The following are a few screencaps from the video.  I think this might end up being lots of fun with much drama!!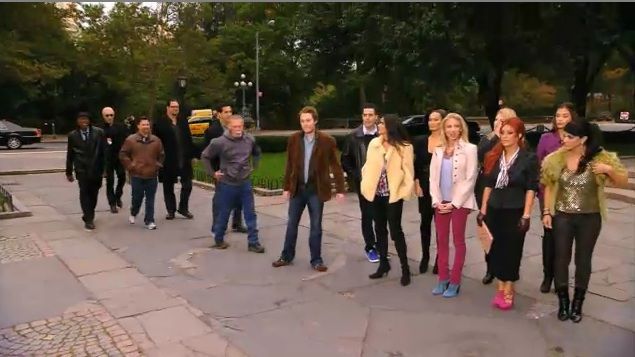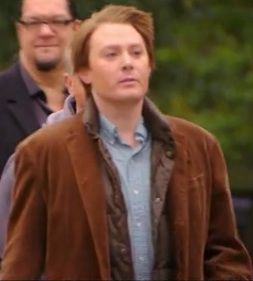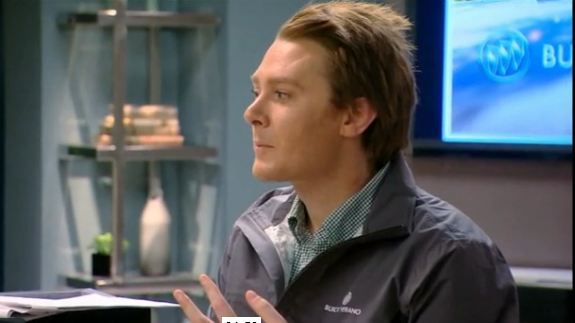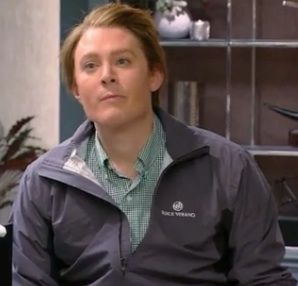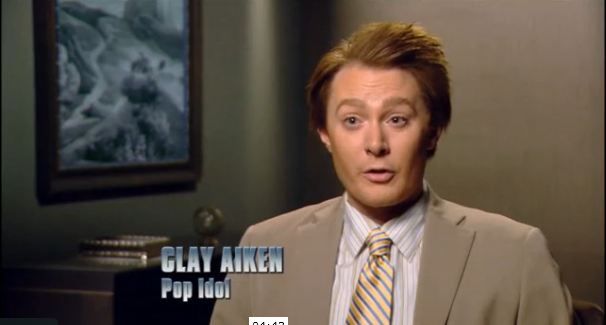 Clay Aiken News Network is an unofficial fansite. We are not affiliated in any way with Clay Aiken or his management. This website was made by fans for fans and makes no impression or impersonation of the official site, which can be found under the domain
clayaiken.com.