Happy Birthday – UNICEF
On December 11, 1946, UNICEF(United Nations Children's Fund) was created by the general assembly to provide food, clothing and health care to the children victims of World War Two. Seven years later the UNGA extended the mandate indefinitely with the goal:
…to advocate for the protection of children's rights, to help meet their basic needs and to expand their opportunities to reach their full potential.
Congratulations on your first 67 years. I hope the next 67 allows for even more progress in attempting to make the world a better place for all children.
Since its establishment, UNICEF has saved more children's lives than any other humanitarian organization.
They do whatever it takes and go wherever they must to make sure children survive. Their determination and reach are unparalleled. They believe nowhere is too far to go to help a child survive.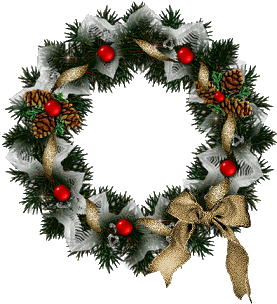 Are you ready to vote for Clay? The site, Buddy TV has an article titled…Bridge Over Troubled Water' Battle: 'American Idol' vs. 'The Voice' 
The night of May 20, 2003, changed everything. Pre-5/20/03, everyone knew that "Bridge Over Troubled Water" was a song by Simon & Garfunkel. But post-5/20/03, it became Clay Aiken's signature song after he performed it during the finals of American Idol – Season 2. 

 Ever since then, we've seen a few contestants on singing competition shows take on this very tune, and the most recent one was just this week on The Voice. Have any of them been able to match up to the brilliance of the Idol runner-up's rendition…
…Clay took to the stage for the last performance of the night before voting would open for the final time. And he absolutely blew everyone away. Accompanied by a choir, Clay belted his voice out with ease and drawing us all in along the way. And then came the final note when he sang "Ease your mind." That note still sends chills up my arms.

Everyone believed that Clay  had just been crowned  the winner with that performance. And even though he came in second (though there's obviously the controversy over who really had the most votes), that performance goes down in American Idol

 

history as 

one of the best moments of all time

. (And it was such a big hit for him that he released it as the first track on his CD single, which I own, by the way.)…
This article by Jeff Dodge, goes into great detail about many performances of BOTW.  He also included YouTubes of many performances…and Jeff still feels that Clay's performance is the very best.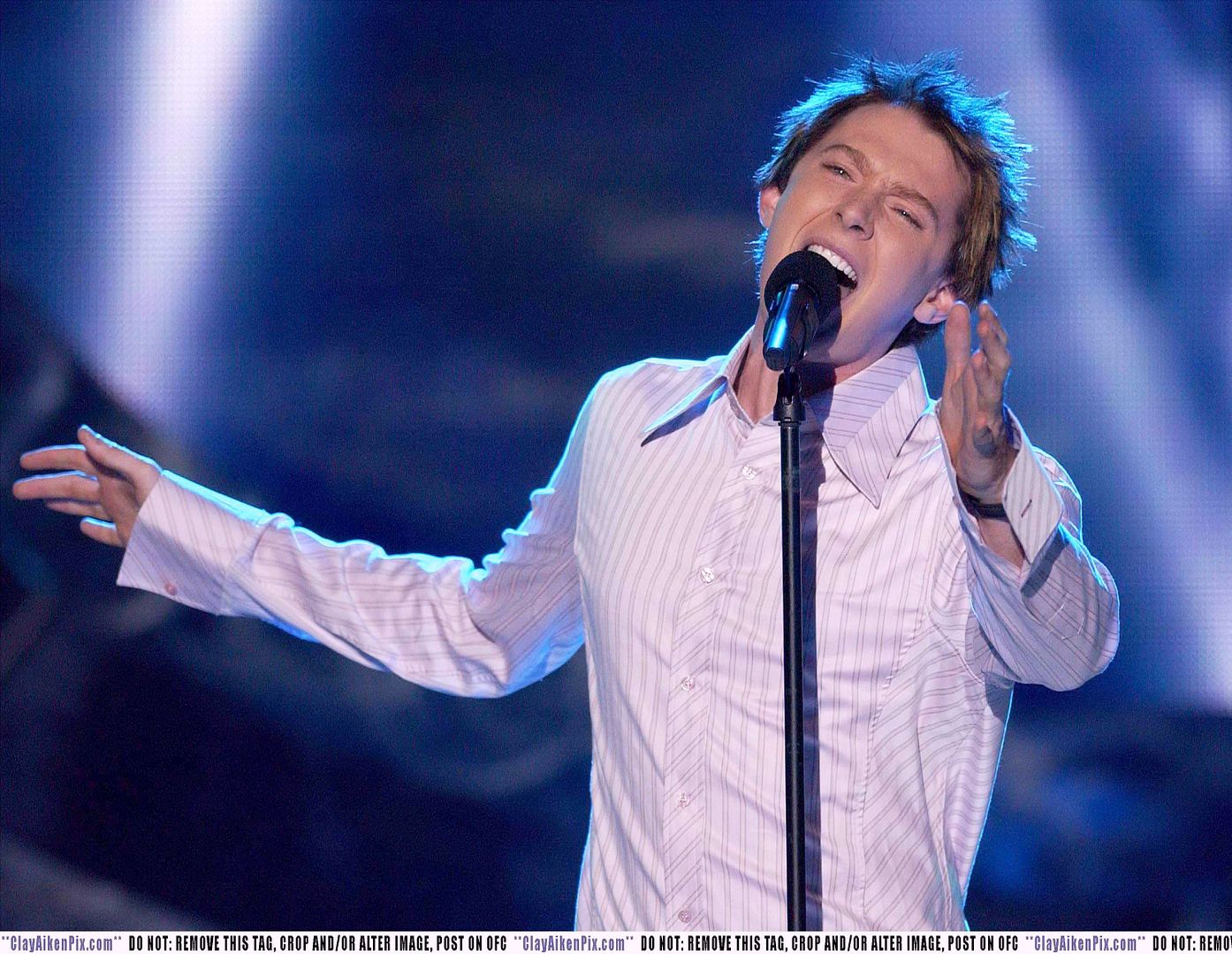 At the end of the article is a short poll to vote for your favorite performance of the song. I hope you will take the time to give a vote to your favorite singer.
You can vote HERE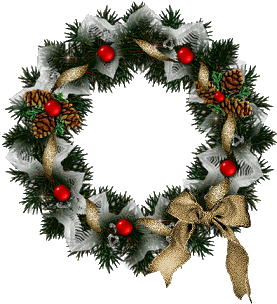 Here are the answers to yesterdays Christmas Carol Quiz. How did you do??
1. Where do you hear Silver Bells? "And on every street corner you hear", Silver Bells…
2. Who danced with the silk hat on his head? Frosty of course
3. Where do you find Reindeer Paws? Up on a housetop Reindeer Paws…
4. What did the noisy cattle do to wake the poor baby? The cattle were Lowing
5. When did I see three ships? Sing it with me, I saw three ships come sailing
in on Christmas day in the morning.
6. What size were the Kings of the Orient? Well sing the first lines for the answer
They were tiny little Kings, they were wee…
7. What helps to make the season bright?
Everybody knows some turkey and some Mistletoe, help…..
8. Who wants a pair of hop-a-long boots, and a pistol that shoots?
That's the hope of Barney and Ben – cause it's beginning to look a lot like Christmas…
9. Who still wants a hula-hoop? ALVIN!!! still wants a hula hoop
10. Who kept time to the drum? Along with the drummer boy
"The Ox and Lamb kept time" ba rum bum bum bum
11. Who and what color was the animal that gave the hay to pillow his head
I said the cow all white and red , I gave him my hay to pillow his head.
from "The Friendly Beasts"
12. The hopes and fears of all the years are met in "Thee" or in the little town of Bethlehem.
13. What would keep me warm all the way home? But if you really hold me tight,
all the way home I'll be warm. Let it snow, let it snow, let it snow.
14. What does Susie want? Jolly old St Nicholas says "Susie wants a Dolly"
15. Why does the child want his two front teeth? So he can wish you Merry Christmas or (whistle?)
16. What was the other reindeers name? (she used to laugh and call him names)
"Olive the other reindeer"
17. What was the horse in Jingle bells named? The bells on Bob-tail rang, so his name was Bob
I8. When will I finally go? I'll wish you a merry Christmas,
but I won't go until I get some, (or figgy pudding)
19. What color is Christmas without you? Elvis said it would be a blue Christmas without you
20. What is the parson in the meadows name? Frosty says that he is Parson Brown.
When we're walking in a winter wonderland..
 How did you do on the quiz?
Clay Aiken News Network is an unofficial fansite. We are not affiliated in any way with Clay Aiken or his management. This website was made by fans for fans and makes no impression or impersonation of the official site, which can be found under the domain
clayaiken.com.