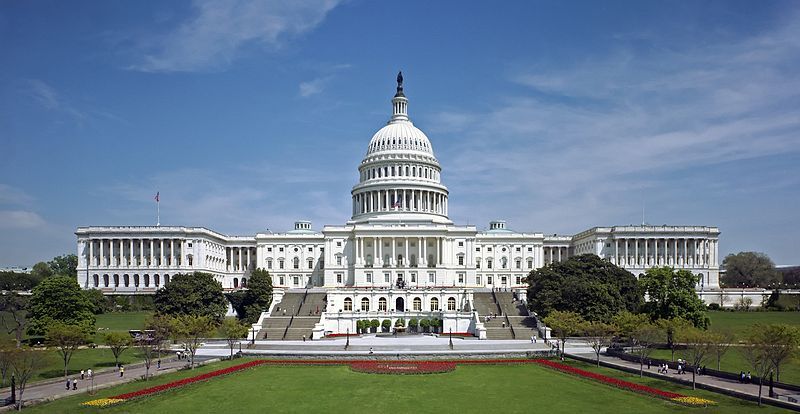 Tuesday, February 25th, was an exciting day for Clay Aiken and his fans.  Clay was busy meeting the people of the 2nd Congressional District in North Carolina.
But Clay and his team were busy on-line too.  They sent out lots of tweets and let us know about some exciting news for the week.
As you read in yesterday's mid-day blog, we learned that Clay will be filing  paperwork to run for U.S. Congress in North Carolina's Second Congressional District on Thursday. The post also included the schedule for the day.  It looks like a busy, but exciting day!
Clay also announced that his campaign has now joined Instagram.  I am so glad that they are using social networking of all kinds to reach the people of North Carolina.
The following pictures were on the new Instagram account:
It is easy to see these pictures if you are on Instagram.  It is free and you can download it through iTunes.  Clay's account link is:  http://instagram.com/clayfornc   I think it would be great if Clay had lots of followers at this site.
~~~~~
Clay sent out a beautifully written e-mail today:
Hello,

On Thursday at 9:30am at the North Carolina State Board of Elections I will officially file to run for Congress. This is a big step and I am honored to have you by my side as I take it. I believe that this is the first step to help bring back, at least to my corner of North Carolina, the idea that someone can go to Washington to represent all the people – whether they voted for you or not. And maybe together we can play a small part in igniting that change across the rest of our country.

This campaign isn't about my opponents and it isn't about me. It's about you. It's about sending Representatives to Washington who think about you each day that they wake up, not the special interests. It is about sending folks to Washington who want to see D.C. work for you, not for the lobbyists – or for one political party or the other.

I believe that our future has never been brighter if we make the right decisions and I am ready to go to D.C. and work to make sure that what is right with America — our people — have a voice. Will you stand with me this week by donating $25, $50, or whatever amount that you feel good about today?

One of the best ways to generate job growth, and to generate the kind of long term growth that we must have in order to build a new American dream for our kids, is to make sure that we send Representatives to D.C. who will make a difference for you. Our economy continues to stagnate in part because of instability coming from our government. We have to change that.

Our campaign has set a goal of raising $20,000 online this week to help spread our message. Will you give today? I promise you that as long as you stand with me, I will be standing up for you. I will stand up for needed investments in each school that will benefit each child. I will be an advocate for women, and everyone, throughout North Carolina who should be paid for what they do, not who they are. I will work with both parties to make sure that we end outdated regulations and policies that stand in the way of entrepreneurs and family farmers.

After I file on Thursday I will head to Asheboro for a listening session at Di'Lishi Frozen Yogurt on 405 E. Dixie Drive and I will close the day at the precinct meetings in Apex. Follow along with us as we travel the district via Facebook and Twitter.

All the best,

Clay Aiken

PS – Please consider giving $25, $50, or whatever amount you can now to help us reach our goal?

Paid for by Clay Aiken for North Carolina

Clay for North Carolina
PO Box 3809
Cary NC 27519-3809 United States

~~~
I do hope that Clay and his campaign raises their goal of $20,000 online this week.  Every dollar counts!  The PS link can be used to donate to Clay's campaign.
For those who cannot help financially, there are many other ways that we can support Clay and his run for Congress.   Make sure you are following Clay on FaceBook and Twitter.  Try to retweet and comment when he tweets.  Keep the buzz going.   We can help by sharing with our friends, both in person and on-line.  

Clay has a very knowledgable team working with him and it is important that we support them without getting in their way.  CANN is trying to support Clay by following the team that knows exactly what to do!
It will be a busy week and I look forward to seeing pictures of Clay as he works to win votes throughout District 2. And Clay…don't forget to send a picture of the Clay For NC campaign headquarters.  I think everyone would love to see this important office!
 Are you excited about this campaign?
If so, be sure to check in here for up-to-date information.
AND…
encourage your friends to join us here and at Clay's Facebook, Twitter and Instagram pages!

Clay Aiken News Network is an unofficial fansite. We are not affiliated in any way with Clay Aiken or his management. This website was made by fans for fans and makes no impression or impersonation of the official site, which can be found under the domain
clayaiken.com.