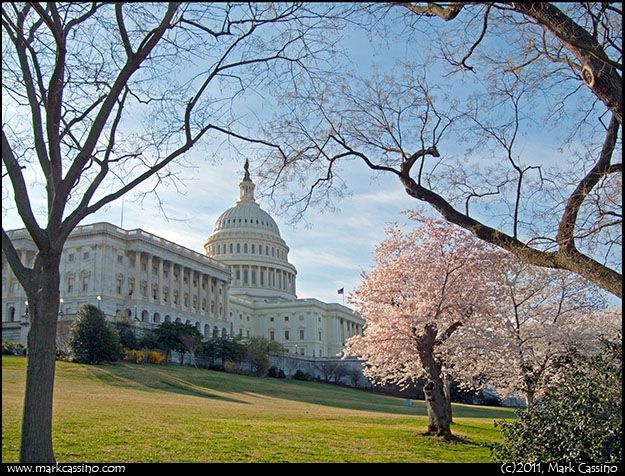 The following article about Clay Aiken and his visit at Campbell University was posted on Sunday, March 23rd.
The Campbell Times – Clay Aiken Visit CU
By Mary Ashley Badgett
When people hear the name Clay Aiken, they are reminded of the American Idol contestant who was runner up to Ruben Studdard.
Clay Aiken, who visited Campbell's campus Thursday, explained that throughout his entire life he has been a North Carolinian and had a strong interest in politics.
"I've been involved and attentive to politics and what has been going on around the world for my entire life," Aiken said. "This is just a different way for me to advocate since I have been on American Idol."
In February, Aiken announced his candidacy for North Carolina congressional office in the SecondDistrict. This position is currently held by Republican Representative Renee Ellmers.
"This is not as big of a transition as many people believe it is," said Aiken.
After Aiken's journey as a singer fresh off of Idol, he started an organization for people with special needs and has been an ambassador for UNICEF.
Aiken said his ability to listen would be beneficial in his role as representative for North Carolina.
"Representatives have the description of their job in the title which is to represent," Aiken said. "Right now in the office there's a lot of tone deficit between people who are supposed to be represented and the person who is representing them."
Hunter Outlaw, a senior business administration major and Student Government Association Vice President, said, "Someone who gathers data on consistent needs, and isn't pursuing their own interests, but what they are elected to pursue, is a true representative."
"The ability to listen, to be there for people, and maintain highest priority for citizens' needs are the primary functions of a representative," Aiken said.
Clay said the goals he has will have to line up with the constituents in the Second District.
The biggest issue he believes he needs to cover is jobs in the economy.
He said another major issue of citizens is the dysfunction of politics from Raleigh to Washington, D.C.
"Unemployment is an issue I am glad Clay Aiken covered," said senior Emily Tadlock, a communication studies major. "I'm worried that I will not be able to find a job as easily due to the unemployment rate."
Aiken said he wants to be the voice of his constituents.
"I'm not doing this because I need a job, I recognize that people aren't being listened to and I can listen to people and they can listen to me. My desire is to speak up for the people who have placed me in this position," said Aiken.
What a nice article.  I hope you will visit the site and support the writer and the site.  Thank you, Ms.Schultz and Ms. Badgett.
You can see the article at The Campbell Times
What do you think about this interview?
Clay Aiken News Network is an unofficial fansite. We are not affiliated in any way with Clay Aiken or his management. This website was made by fans for fans and makes no impression or impersonation of the official site, which can be found under the domain
clayaiken.com.