For those who live in the United States, Tuesday night was an important time.  President Barack Obama gave the State of the Union speech.
The State of the Union Message is a message from the President to Congress, given once at the beginning of the  year.  In this important message, the President talks about important issues facing Americans and offers his ideas on solving the nation's problems, including suggestions for new laws and policies. The Constitution of the United States requires that the President give Congress a State of the Union message about the condition of the country.
If Clay Aiken had won the election last November, he would have been in the House chamber along with other members of the House of Representatives and the Senate along with the Speaker of the House and the Vice President.
Because of his knowledge and interest of politics, I had hoped that Clay might tweet a bit about the speech by President Obama.  Clay didn't let me down.  He shared a few thoughts with his supporters.  The following are four tweets from Clay during the speech.
Lines tonight that Speaker Boehner refused to applaud: "lowering taxes of working families and putting thousands of $ back in their pockets"
"Congress still needs to pass a law that makes sure a woman is paid the same as a man for doing the same work." — No applause from Boehner
Congress "if u truly believe u can work full-time & support a family on less than $15k a year, TRY IT!" #bluffcalled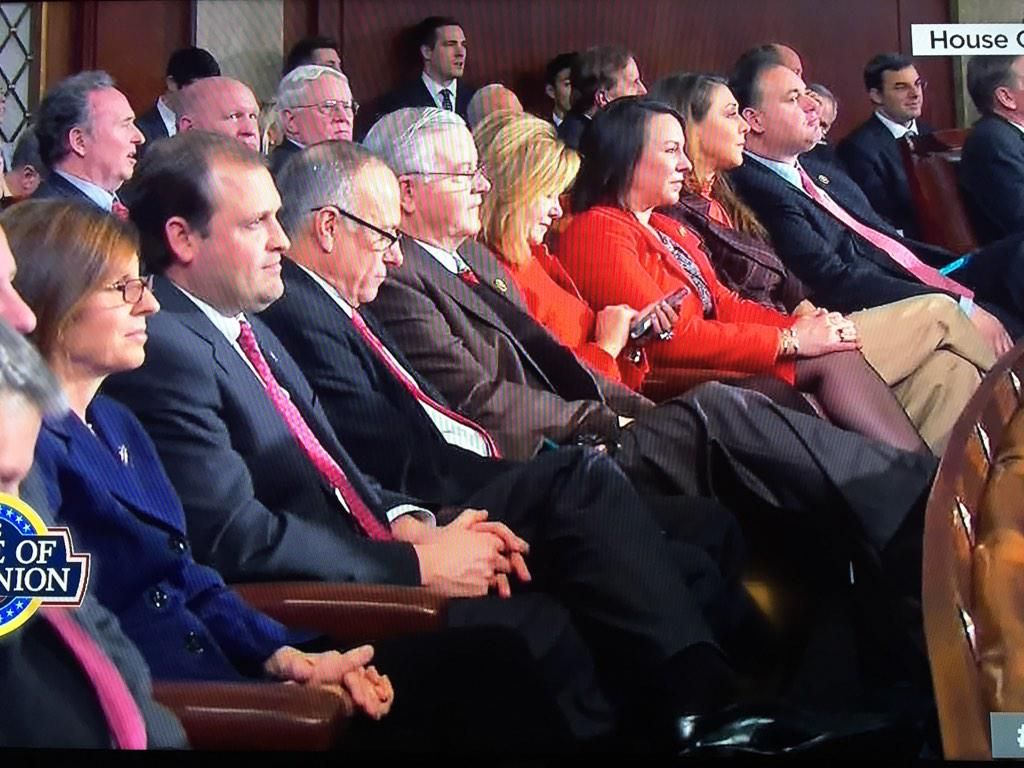 "If you want somebody who's gonna get the job done, and done right, HIRE A VETERAN!" #SOTU
A big Thank You to Clay for sharing some points with us.  Of course the tweets are in support of the president, but that would be expected as Clay did run as a Democrat.
We certainly received a lot of great pictures of Clay on the campaign trail in 2014.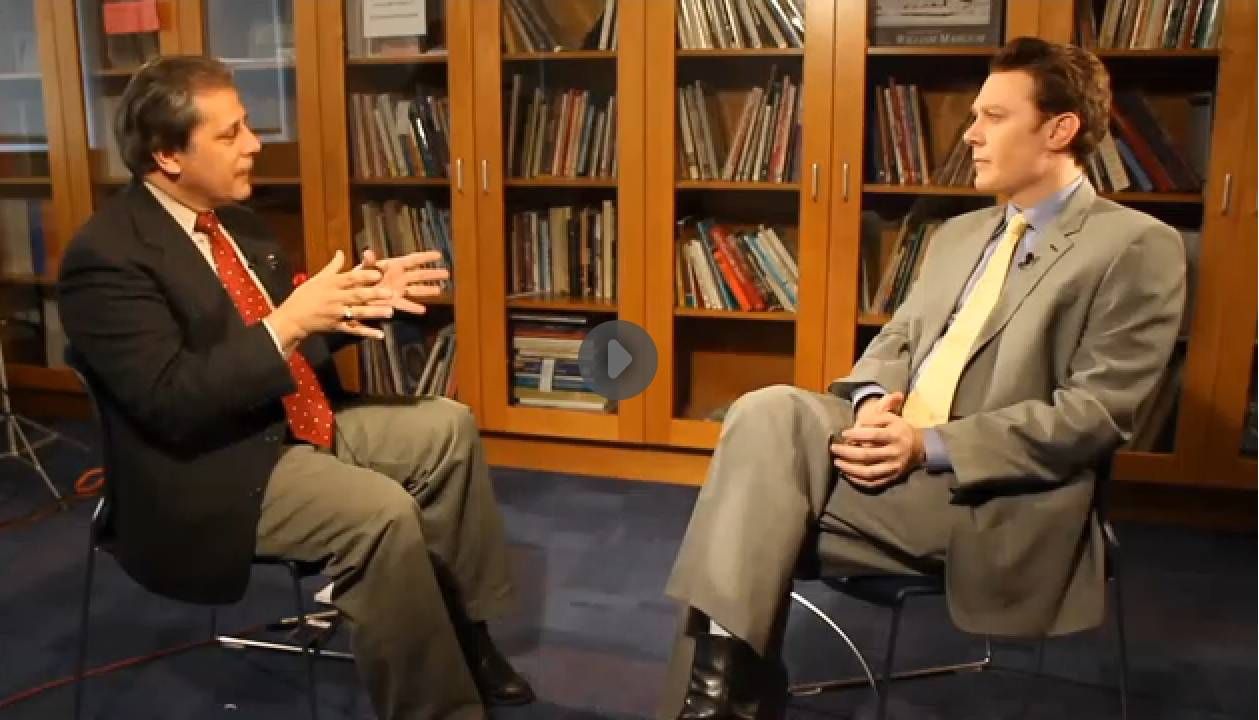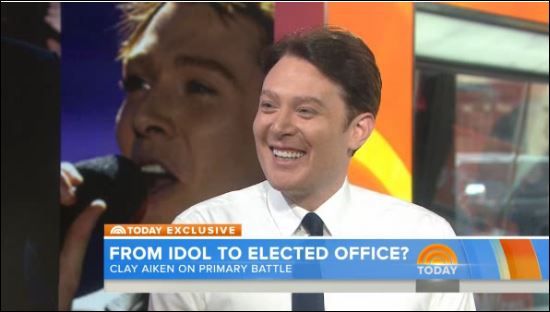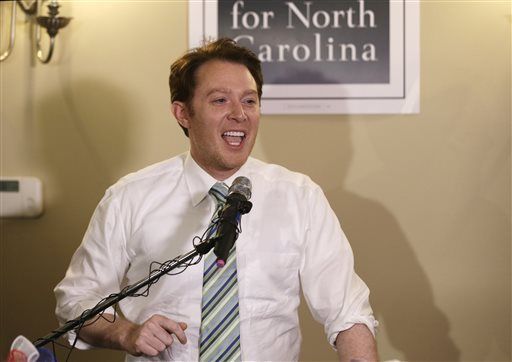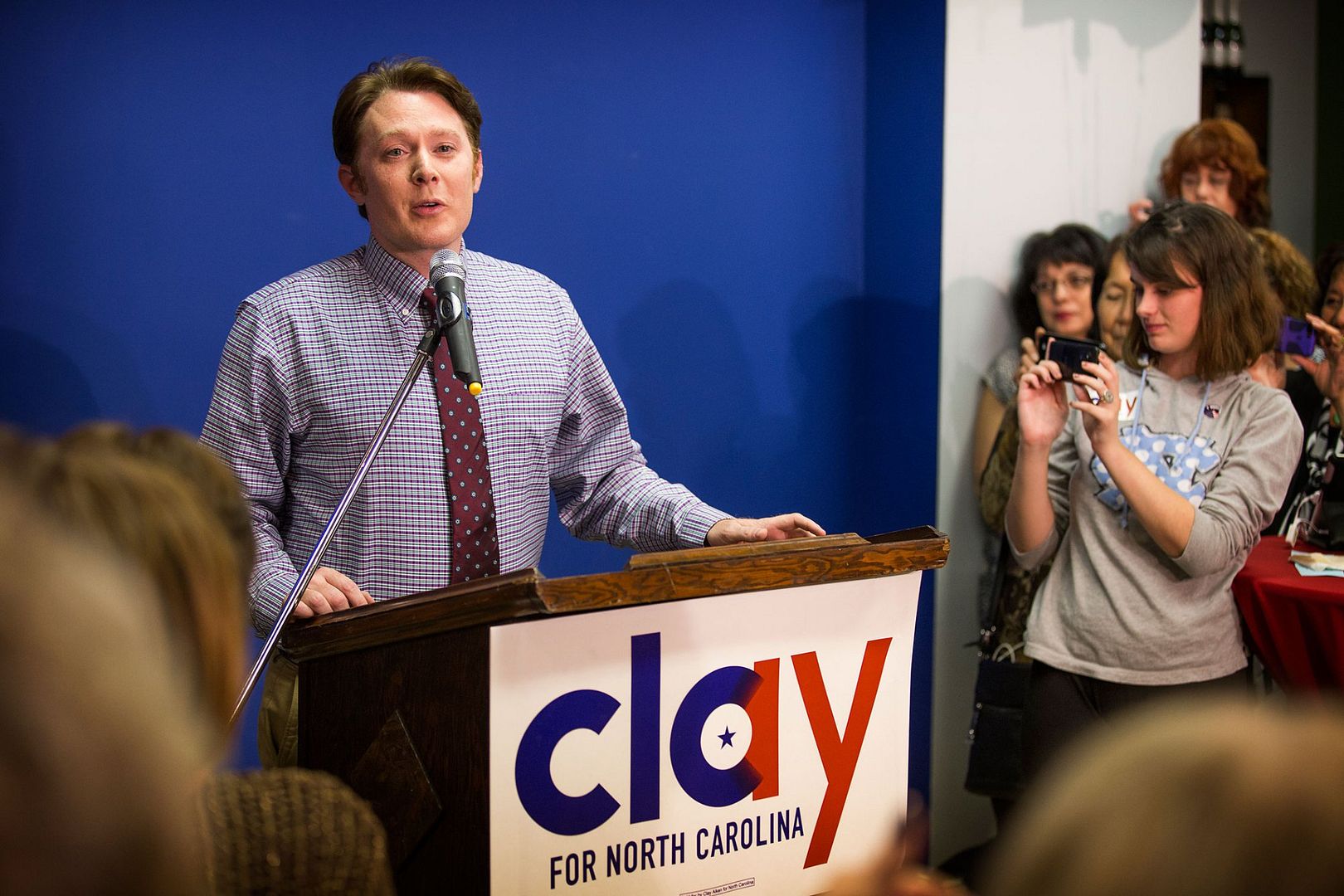 ~~~~~
If the following doesn't put a smile on your face, I will be surprised.  Clay started the day with a fun tweet about…..MILK!!!  He even sent a fun picture!!  The milk company was pleased and thanked Clay…by tweeting!!!  Enjoy!!!
I know I am a nerd, but I don't apologize for being SOOO EXCITED about this new @fairlife milk! #gotmilk y'all?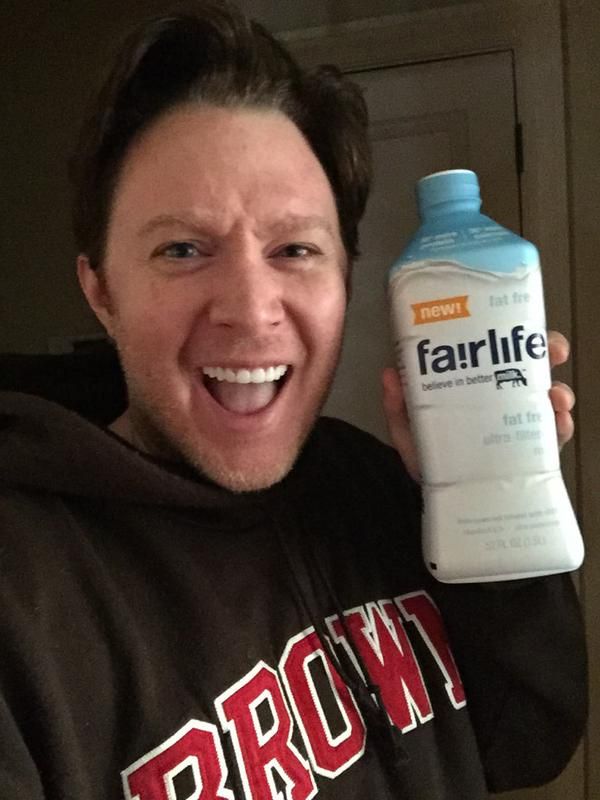 You smiled…Right??
~~~~~
So…do you have a twitter account?
 Do you follow Clay?
 Do you follow Clay Aiken News Network??
 I hope your answer is yes 3X!!  Those tweets and favorites are an easy way to show support!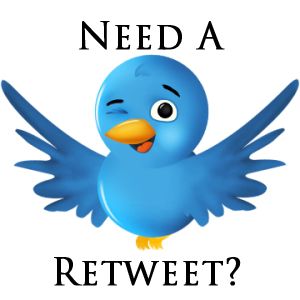 Clay Aiken News Network is an unofficial fansite. We are not affiliated in any way with Clay Aiken or his management. This website was made by fans for fans and makes no impression or impersonation of the official site, which can be found under the domain
clayaiken.com.