Today is Sunday, January 11th. To most people it is just another day, but for CANN…. well…
Today is the 6th Anniversary of CANN!
When CANN was started in 2009, we had only a few goals:
Keep the public updated on all the Clay Aiken news as it happens.
Maintain a site that presents Clay in a positive way.
Present a place where all fans are welcome from all corners of the world.
Have fun and enjoy being a fan of Clay Aiken.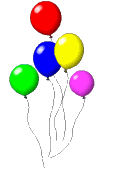 Deona and I work hard to maintain CANN and we both enjoy presenting this site. We are lucky…we live about 5 miles from each other just north of San Francisco. Deona is a computer wiz. She maintains the site and adds all the bells and whistles…and does it so well that she gets very little credit. She is also a great teacher as she has taught me so much about codes, widgets, Plugins and…patience!
The following are some of the updated facts about CANN:
We have published 2,721 posts
Our Facebook page now has over 3,000 likes
We are visited by fans from all over the world. We have had visitors from 147 countries!
We are having fun!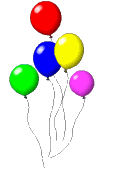 From news about other performers like David Hyde Pierce, Keala Settle, Joni Mitchell and Kelly Clarkson…information on bullying to the latest news on equality… reviews of performances to crazy fan polls, live reporting to exciting memories, I have tried to keep the site interesting and fun.
Of course, our first priority is news about Clay Aiken; however, we have presented news about professional colleagues of Clay, information about the music profession, the newest information on social media, and the latest Broadway news. We also support fund raising at the charities that Clay has said he supports.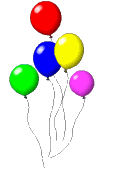 2014 was a challenging year for Clay and his supporters.  It was a challenge for CANN too.  We made a concerted effort to put away the fan news and instead, post supporter news.  Since CANN is a public board, I wanted to make sure that it fit with the path that Clay was following.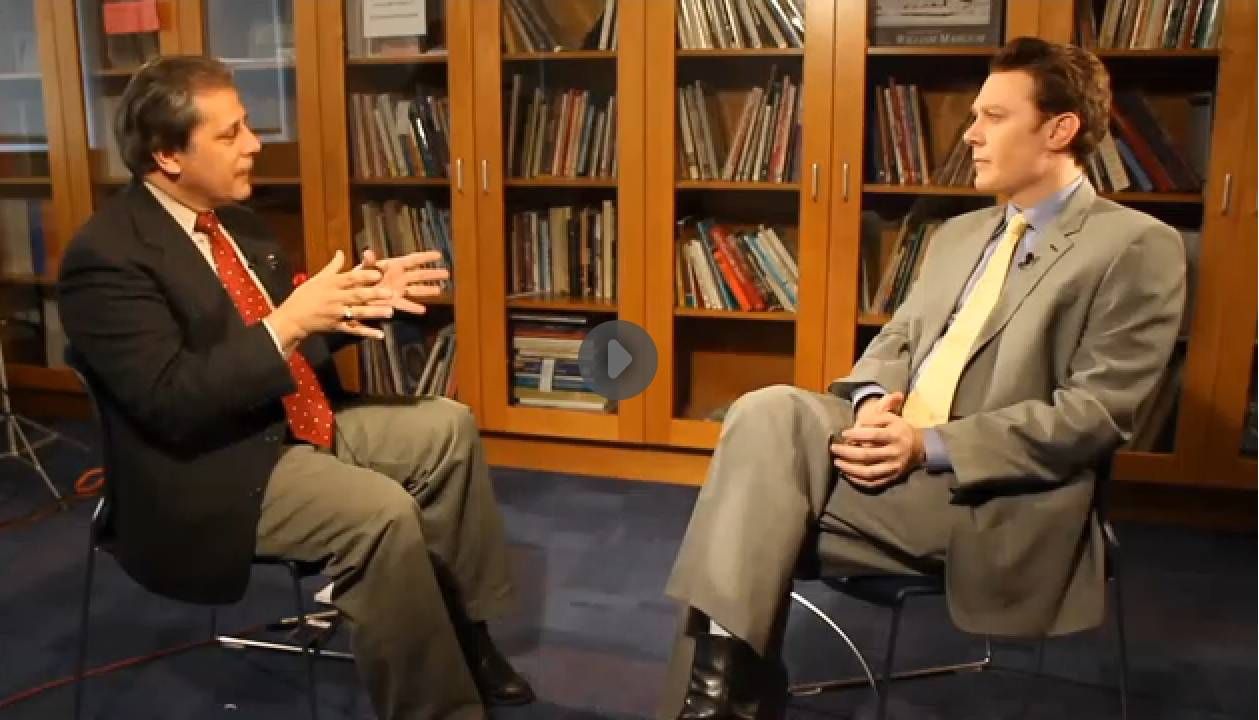 We also closed down for a few days to make sure that the security on the site was tightened up.  There were two reasons. First, we added a more prominent announcement that reminded visitors to the site that CANN was run by fans.  Secondly, we made it a bit more difficult to copy the information and media that was posted.
In 2015 we may see more directions from Clay. As his interests and direction change, we will change too.  We will never forget the past and will always celebrate the important stepping stones in his career.  However, we will also continue to report on what he is doing in the present.  We will take our lead from Clay and his team and will support him in whatever way that is appropriate.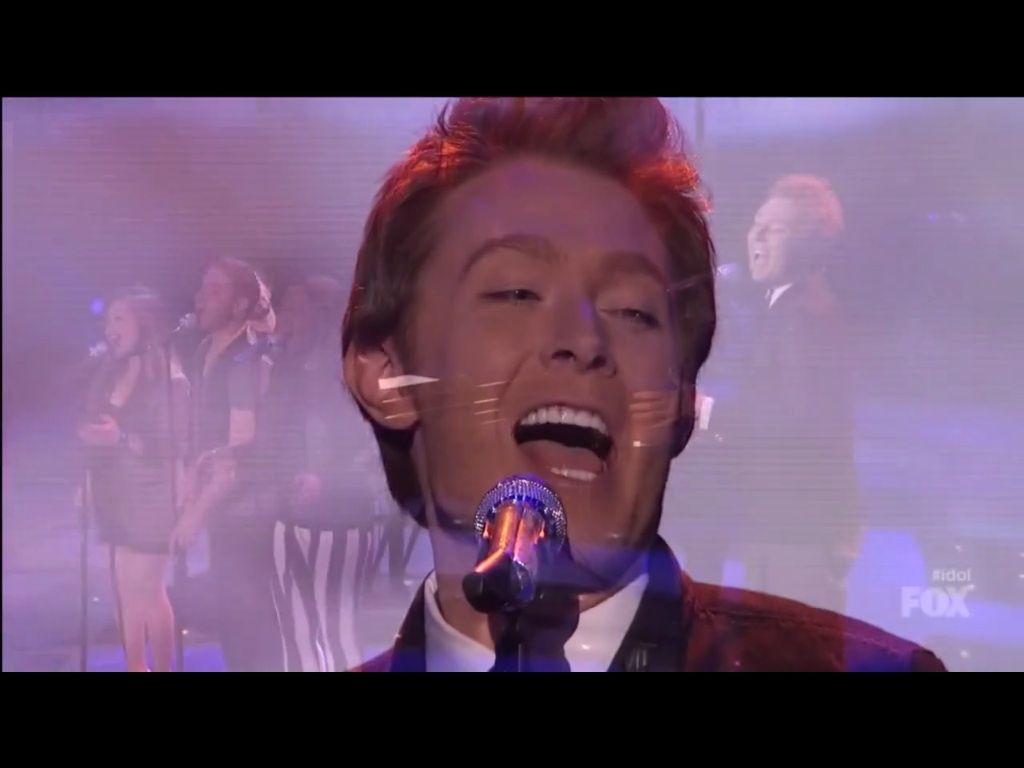 When I wrote the first article on CANN, I wondered if anyone would read it. I am still amazed that you are here, supporting CANN. I check the Cluster Map each day and love seeing  friends from all over the world. It is amazing.   In the last 6 months, we have had almost 900 visits from the Philippines and over 500 from Germany. I would love to hear from some of our readers from all over the world.  CANN has also had some surprising responses from the PR people who represent many of the charities, music businesses and artists that we have covered.  It is always fun when you realize people are reading what you write.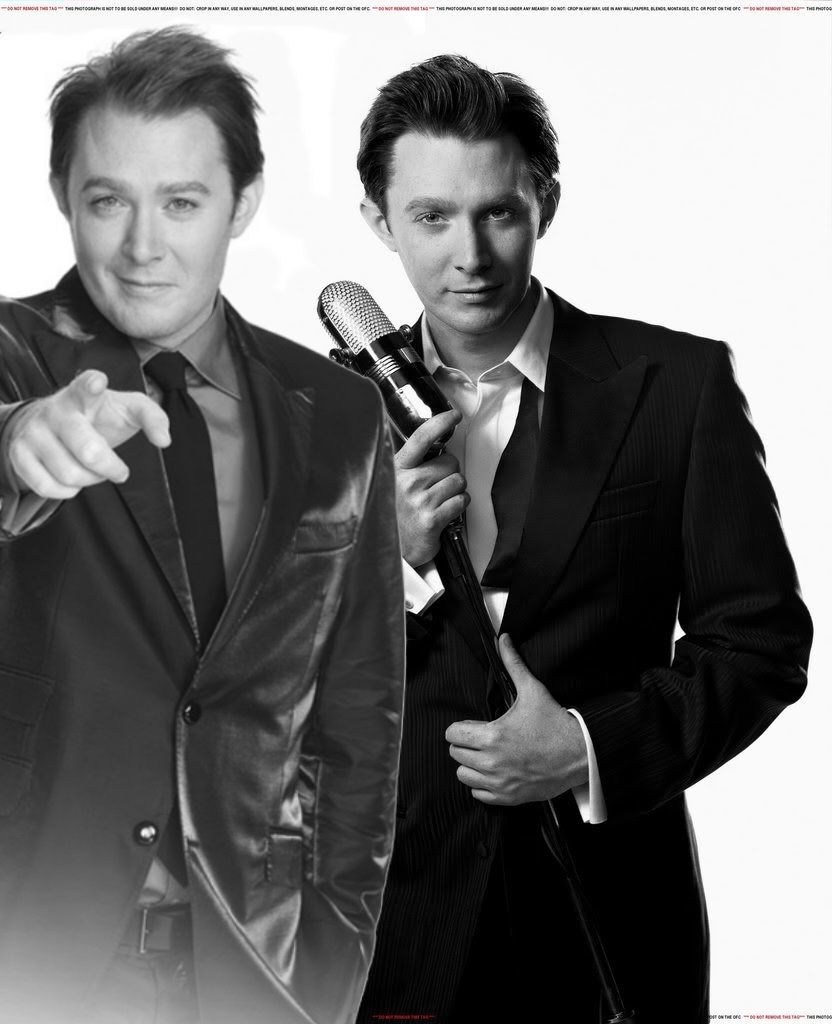 For those of you who subscribe and read the daily e-mail, I hope you will stop by the site sometimes. At the bottom of the e-mail, you will see a link that says:
Post from Clay Aiken News Network
If you click on this link, you can see what CANN has to offer. It also gives our site hits that help us in our Google listing. Look around, click on the Cluster Map and see the readership by state and country. It is pretty interesting. And remember, we love to see your comments (just press on the number by the word comment).
So…Let's Celebrate!  A Toast To Clay Aiken!

 

2015 – The Year of Clay Aiken!!
Clay Aiken News Network is an unofficial fansite. We are not affiliated in any way with Clay Aiken or his management. This website was made by fans for fans and makes no impression or impersonation of the official site, which can be found under the domain
clayaiken.com.