As we anticipate the release of the new CD by Clay Aiken, it is important that we stay informed about what is going on in the music recording industry.  The following information is important and "hot off the press."
The IFPI (or International Federation of the Phonographic Industry) represents 1400 record companies in 72 countries.  It just published their Digital Music Report for 2010, which looks at international trends in the recording industry over the past year.
The IFPI said that the industry had seen positive developments in 2009, with more than a quarter of all recorded music revenues now coming from digital sales after the industry embraced new ways to sell tracks.  Fans today can access and pay for music in different ways.  They can buy tracks or albums from download stores, use subscription services, use music services that are bundled with devices, buy apps for music and listen to music through streaming services for free.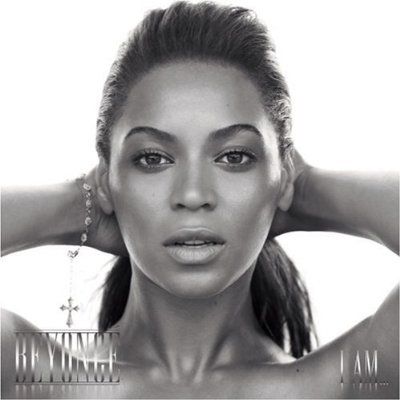 Record labels are making music available in many unprecedented ways.  Today, albums come in hundreds of formats and products.  A popular example is Beyonce's album, "I Am…Sasha Fierce."  The album is available in more than 260 different products in the United States.  These include music videos, master tones, ringback tones and audio tracks.
Lucian Grainge is the Chairman and CEO, Universal Music Group International.  He was quoted in the report as saying;
"We are shaping our own future by finding new ways of getting music into people's lives."
The annual report is 30 pages long and touches on many positive and negative things in the recording industry.
In their report, the IFPI reported that 95% of all music downloads are illegal – and they say that "cooperation from Internet Service Providers holds the key to this problem."
Piracy is the major barrier to growth of the legitimate digital music sector and is causing severe damage to local music industries around the world.  The IFPI goes on to say that the industry has reached a tipping point with digital music, and suggests that the government needs to look to ISPs to police file sharing.  Their plan is to have ISPs use a "graduated response", warning suspected pirates first, and then disconnecting them from the Internet.

IFPI chairman and CEO John Kennedy said;
"Digital piracy remains a huge barrier to market growth and is causing a steady erosion of investment in local music. The collapse in sales and investment in France, Spain and Brazil, countries with traditionally vibrant music cultures, testify to this and are a warning to the rest of the world."
Another interesting topic that they reported on was the highly damaging problem of pre-release piracy.  Unfortunately, sometimes pre-release tracks and albums leak days or weeks before their official release.  Jeremy Banks is IFPI's director of anti-piracy.  He says:
"Record labels are more aware than ever that the protective measures they take in the days around an album's release are absolutely crucial to whether the album will realize its full market potential.  You can count the cost in terms of lost returns to artist and record company from the moment the first copy leaks out onto the internet."
The anti-piracy team tracks leaks of tracks and albums released all over the world.  It searches blogs, forums and websites.  They also work with legitimate online services like YouTube, to make sure that copyright infringements are removed.  In 2009, more than five million links were removed.
One of the most high-profile pre-release leaks of 2009 was the posting of Leona Lewis tracks online when there was a "Hack" of an internet account at her record company.  Syco Records called in the police and by working with industry investigators, traced the origins of the leak.  Simon Cowell is the managing director of Syco Records.
The 30 page report has many statistics and quotes and covers much more information than is reported here.  If you want to read more information, you can see the entire report HERE.
Clay Aiken News Network is an unofficial fansite. We are not affiliated in any way with Clay Aiken or his management. This website was made by fans for fans and makes no impression or impersonation of the official site, which can be found under the domain
clayaiken.com.