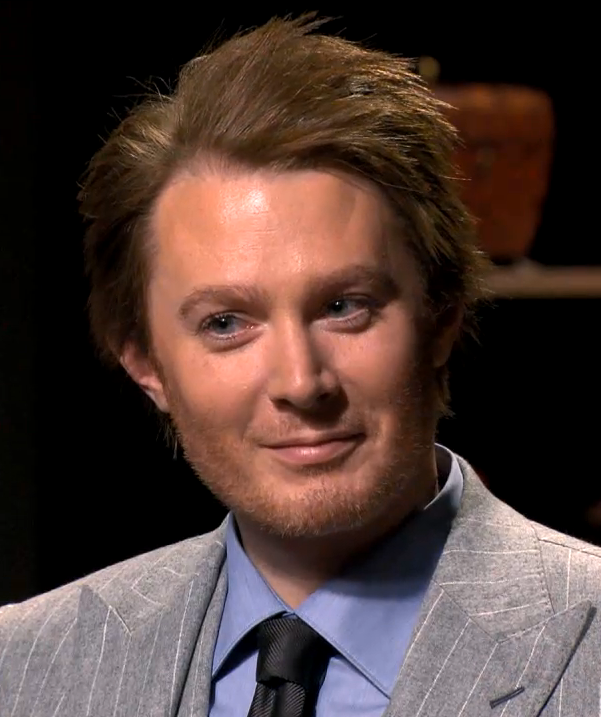 The week is moving fast.  It is already Thursday and in just a few days, Clay Aiken will be on television again.
Everyday, I check Google search, looking for interesting mentions about Clay Aiken, his career and his favorite charities.  Wednesday, when I checked, I found lots of fun things.
Talk TV World published some interesting information about Celebrity Apprentice and Mark Burnett.  According to their site:
As part of its recent agreement with Mark Burnett's One Three Television, Beverly Hills-based tech company ACTV8.ME has announced The Celebrity Apprentice will become interactive starting this Sunday March 11th 2012. Download the app at iTunes store…and soon the Android App store.

The Celebrity Apprentice app will take viewers with iPhones, iPads and soon Android devices further into the show at all levels. The app provides interactivity, social game mechanics, community sharing, and e-offers in the form of real-time digital coupons and currency from major TV advertisers. The second screen, synchronized app will also feature exclusive extra content, celebrity bios and scoops, insights and games, trivia, and other enhancements that are ACTV8.ME's hallmarks. The Celebrity Apprentice app will be featuring exclusive giveaways, with cash prizes and a chance to win an all new Buick Verano.
Interesting…I would love to win tickets to the finale of Celebrity Apprentice.  I also believe that it is very important that all Clay fans sign up for the "app".  I feel sure that this offer is being monitored by NBC/Celebrity Apprentice and Mark Burnett.  You can get more information at INTERACTIVE.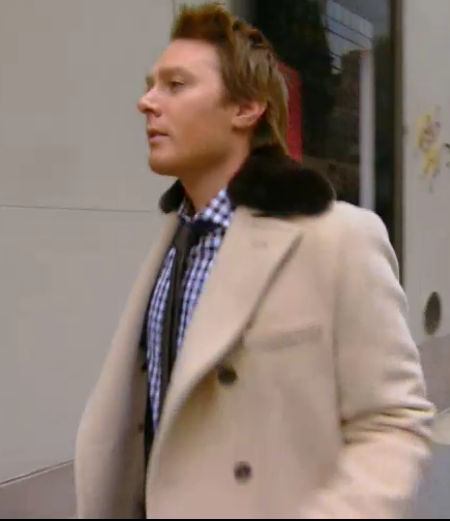 Donald Trump had a short interview with Access Hollywood on Wednesday.  I am trying to figure out why you can't be tough, smart and also be a singer…What do you think?  You can see the short interview on video by clicking HERE.
NBC-Celebrity Apprentice published a poll that asks the reader to choose between two videos.  The first is the men's team and the second, the ladies.  As I post this, the men are losing 48% to 52%.  Why not take a moment and vote for Clay's team.  POLL
One of my favorite blogs about Celebrity Apprentice is titled TV Gasm.  This site writes a great play by play after each episode.  They are quite accurate in their reporting, but the jokes and pictures are the best.  Be sure and check this out.  It is worth the time.  The following is what they say about Clay: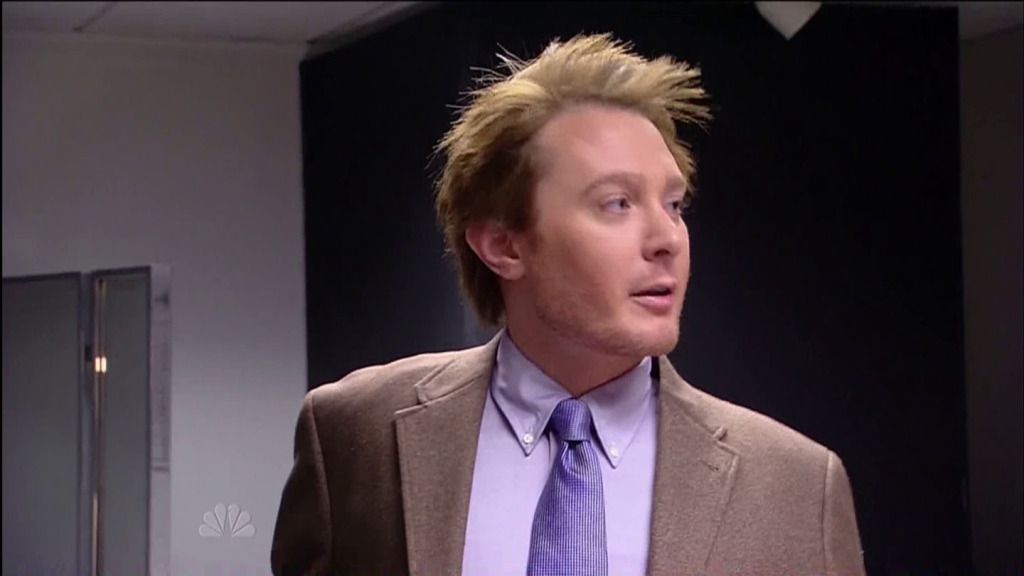 …In the men's room, George thinks they have to dress four windows, instead of the two assigned. The men begin to fear for their leader. As Clay puts it, George is a little slower to process information and it is a little tougher for him to keep up with things. What Clay is gingerly trying to get at is that George's brain is getting old. The man is 74 years old, so he is certainly inclined to forget a few things every now and then…
Clay encourages the team to come up with a theme for the windows and George points out it is spring time. Not winter or fall. Spring…
…Eric corners Clay and asks him how George is doing as project manager. Clay proves he has a promising career in politics as he manages to avoid admitting George has no control and spinning things to point out the positive that people are being allowed to shine with their natural strengths. Vamperic does not miss the underlying message, though…

…It is time for the big debut and George is extremely nervous. He stumbles over words trying to welcome Ivanka and AI and then he forgets Clay's name while showing them the daytime window! I do like the men's concept of using twins to show what the same exact woman will look like in daytime and nighttime wear. It is a good idea for a fashion simpleton such as myself…

…Next Sparks asks Clay how George was as a leader and Clay tries to say he did fine, although his voice squeaks a little during the lie. Sparks seems stumped and turns to his vampire son and asks the blood boy what it was that he said about his interaction with Clay. Vamperic says Clay laughed when asked how George was doing during the challenge. Poor Clay…

…But Clay squirms his way out of it by just talking nonsense until Sparky gets bored and moves on. I'm telling you…
It really is a fun read!!
Between all the article and the photos, I am really glad that Clay is involved in this show!
Are you ready for next Sunday?  Who do you think might be voted off next Sunday?
Clay Aiken News Network is an unofficial fansite. We are not affiliated in any way with Clay Aiken or his management. This website was made by fans for fans and makes no impression or impersonation of the official site, which can be found under the domain
clayaiken.com.