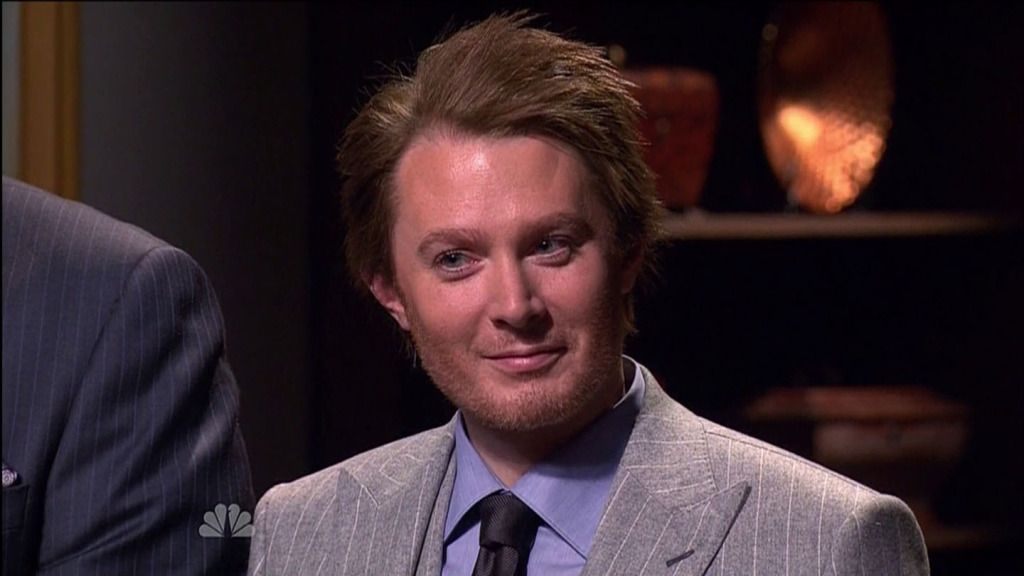 It's Monday, the beginning of a new work week.  I have a feeling that Clay Aiken will be very busy this week!  It looks like he didn't just play during the  week-end either.  He seemed to be doing some homework and tweeted his thoughts on Sunday:
Long overdue! http://t.co/J3Eb6bp3W5

— Clay Aiken (@clayaiken) January 5, 2014
I read this article and as a former middle school teacher, I found it very interesting.
Jim Hunt, a former governor of North Carolina said:
As North Carolina enters 2014, I have a New Year's resolution for our state. In the next four years, let's raise the pay of our public school teachers to the national average. Not talk about it, or vaguely promise it, but do it

Our hard-working teachers deserve it. Today their pay ranks 46 among the 50 states. They could make as much as $10,000 a year more just by moving to South Carolina, Virginia or Tennessee to teach.

To reach this big, bold goal in four years, four things need to happen…

…I talk to too many school teachers who are discouraged and demoralized. One Forsyth County teacher with 18 years' experience worked a second job over the holidays, selling shoes in a mall. Some teachers make so little they qualify for Medicaid. Many teachers spend hundreds of dollars out of their own paychecks to buy classroom supplies.

We owe them a fair salary, and we owe it to their students. After all, the purpose of improving teaching is to help students learn more. We want to prepare each student in each school to be successful in a competitive world.

I believe North Carolinians want their teachers to be paid at the national average. They want our state's elected leaders to commit us to this goal. They want our state to make a bipartisan, iron-clad commitment this year to raise teacher pay to the national average in four years…
The link to the entire article is in Clay's tweet above.  I can certainly understand why Clay is interested in the status of education in North Carolina.  After all, Clay is a former educator and has a young, school-aged son.  He must look at it from many angles.
According to Wikipedia,  Jim Hunt is the longest-serving governor in North Carolina's history.  He was the 69th and 71st Governor of North Carolina. Hunt served on the Carnegie Task Force, which created the National Board for Professional Teaching Standards and more recently on the Spellings Commission on the Future of Higher Education.
Governor Hunt currently is a member of the law firm of  Womble Carlyle Sandridge & Rice PLLC, in its Raleigh office.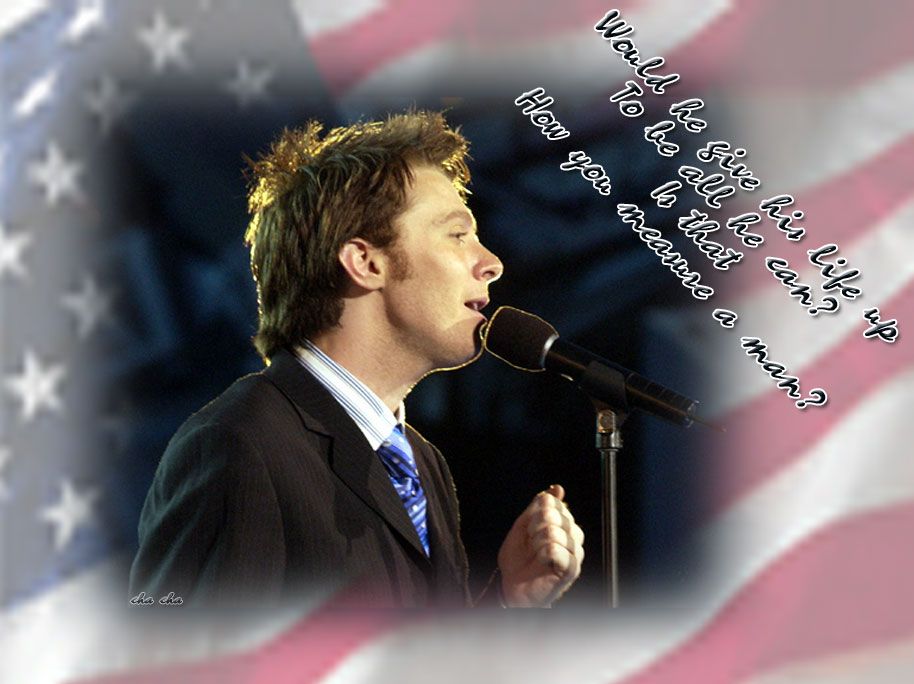 I am including one more article about the rumors that Clay is actively considering a bid to represent North Carolina's 2nd congressional district in the U.S. House. This particular article puts a humorous slant to the topic:
National Journal – Clay Aiken Could Win a Congressional Race, If Music Sales in the District Are Any Guide
by Matt Vasilogambros
Clay Aiken may have gotten second place on American Idol in 2003, but he might have a good shot of winning a congressional seat in his home state of North Carolina. That is, if you're looking at music sales.

Per capita, the region in the country where Aiken's music is most popular is right near the congressional district where he could run…

…The congressional district is near two major music markets for Aiken's career. According to Nielsen Entertainment data, the Raleigh-Durham region is Aiken's best market in the country. The Greensboro-Winston Salem-High Point region, which is also near the congressional district, is the second-most-popular region for his music in the country. The Nielsen SoundScan index measures album sales and population totals.

Just take some of his major albums. Double-platinum Measure of a Man sold 85,000 albums in the Raleigh-Durham area. Platinum Merry Christmas With Love sold 51,842 albums—large figures for that area. Considering these album sales and his name recognition in the area, this could help his electoral success.

In total, Aiken has sold 237,000 albums in his home state, and more than 5 million in the U.S.

If he were to run in any place in the country, this region is the smartest, just in terms of music sales. The worst place for him to run: Albuquerque, N.M., according to Nielsen…
Well, that is certainly a different way of looking at the votes.  Maybe Mr. Vasilogambros should have checked our visitor map numbers here at CANN.  He would see that North Carolina comes in second for visits to this site.  Maybe Clay should run in California! I mean, if you are going by unusual facts, our map tells  a story too. Just click on the map to see the number of hits from the different states and countries.
The link to read the entire article is above.  If you like what Mr. Vasilogambros has to say, let him know.  Positive comments are important.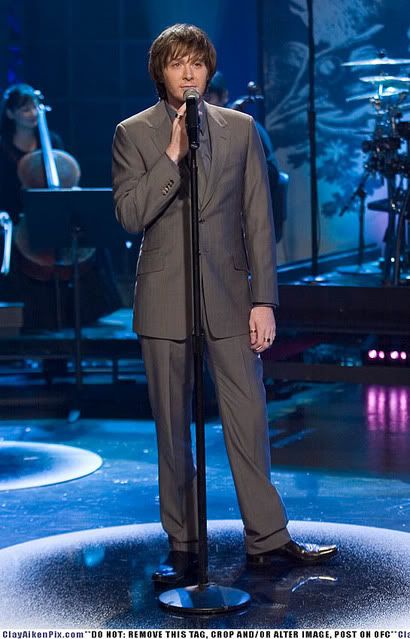 I will try and keep up with the news today and if there is any breaking news, I will post it as soon as I can.
Please check back!

Clay Aiken News Network is an unofficial fansite. We are not affiliated in any way with Clay Aiken or his management. This website was made by fans for fans and makes no impression or impersonation of the official site, which can be found under the domain
clayaiken.com.