Sunday, June 12, 2016 – A Day That We Will Remember For A Very Long Time!!
I don't know about the rest of you, but I spent a great deal of time on Sunday following the news on TV and Twitter.  I was puzzled…how can there be so much hate in the world?
I followed Clay Aiken on twitter.  He was, like many others, trying to digest what had happened in Orlando, Florida.  Clay kept me informed.  He had at least 25 tweets as he seemed to struggle to understand.
After a difficult and emotional day, I was glad that we would be able to relax for a bit and watch the Best of Broadway at the 70th Annual Tony Awards.
I was so impressed with James Corden who was the host of the evening.  As the show began, he paid tribute to the Orlando victims and their families.  He said:
Our hearts go out to all of those affected by this atrocity. Hate will never win. Together we have to make sure of that. Tonight's show stands as a symbol and a celebration of that principle.
Then, as a seasoned performer, he began a fast song-and-dance journey through 20 much-loved musicals, from Les Misérables to 42nd Street.
I came away from this show with some interesting thoughts:
There is so much fabulous talent on Broadway.
I can't wait to go back to Broadway and see some live Broadway shows.
More than a few times I said to myself, "Clay Aiken would really shine in this role."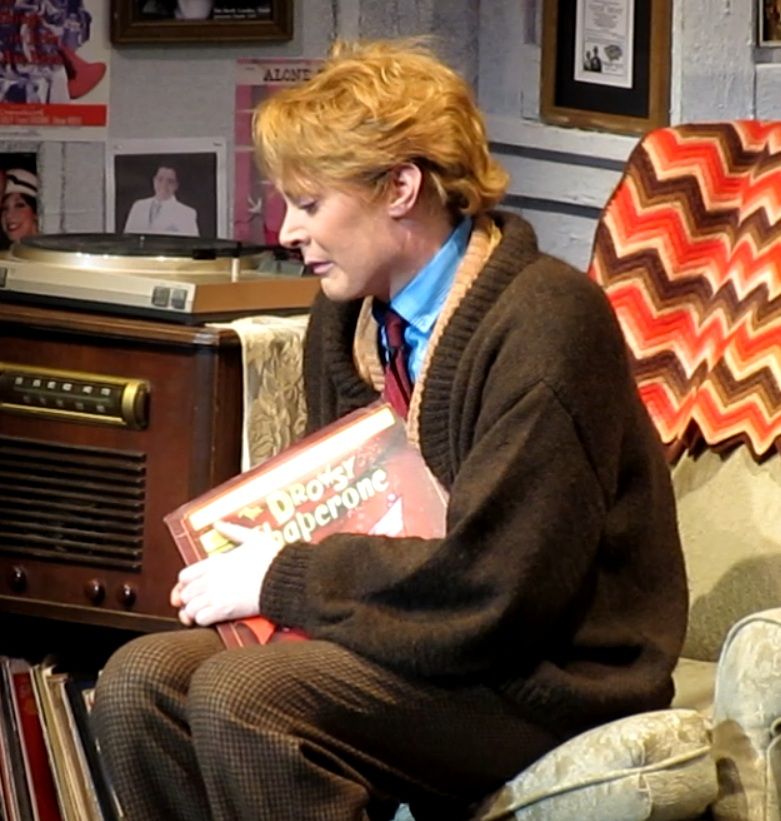 The Tony Awards were created for the Broadway community to recognize excellence for plays and musicals as well as those who create them. The idea for this award ceremony came from the American Theatre Wing, a non-profit organization with the mission of supporting excellence in theatre. The first Tony Awards took place in 1947.
Are you wondering why it is called the "Tony" awards? The Tony Awards are named after Antoinette Perry, an actress and producer. Perry was one of the American Theatre Wing founders, who sadly died before the first Tony Awards ceremony.
For 2016, the Tony for the Best Play was awarded to The Humans and the Tony for the Best Musical was awarded to Hamilton.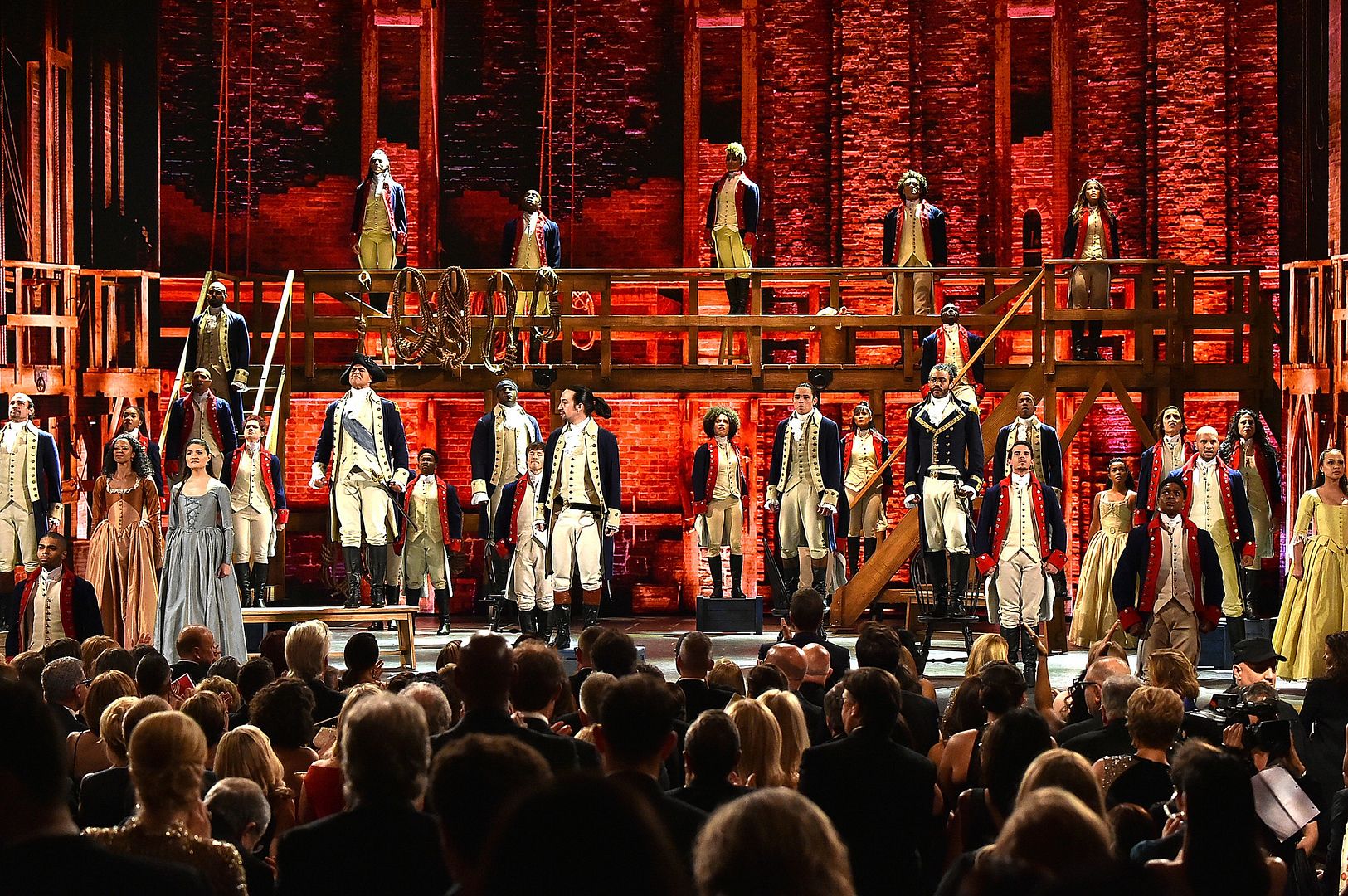 According to The New York Times:
The 2015-16 theater season was the most diverse in Broadway history, and the Tonys celebrated that distinction, particularly as it came during a year when Hollywood faced criticism for its failure to nominate any nonwhite performers for the Oscars. Of the 40 acting nominations, 14 went to black, Hispanic and Asian-American actors.
I loved every moment of the Tony Awards.  Each artist on the stage gave it their all.  They showed that nobody will win with hatred.  Frank Langella, lead actor in "The Father" summed up the day by saying:
When something bad happens we have three choices: we let it define us, we let it destroy us or we let it strengthen us … Today, in Orlando, we had a hideous dose of reality. And I urge you, Orlando, to be strong. Because I'm standing in a room of the most generous human beings on Earth and we will be with you every step of the way.
And Clay…read that paragraph more than one time.  I know that most of us cannot even begin to know how you feel, but you are surrounded by love.  You have thousands of people who support you and want the very best for you.  "Love Always Wins!!"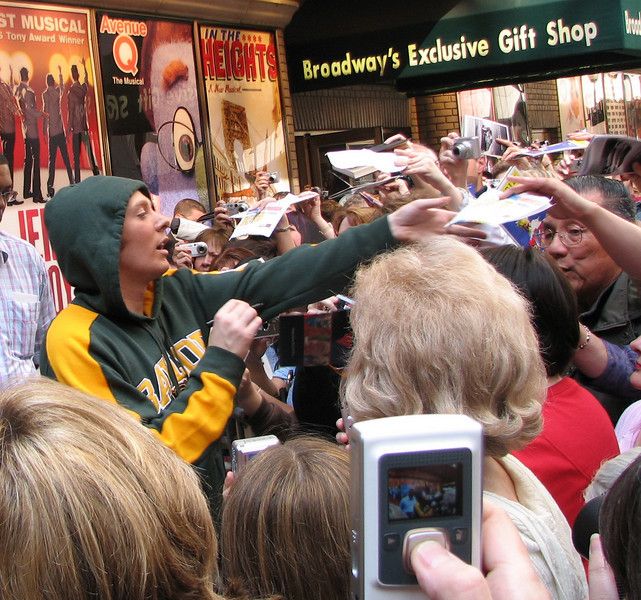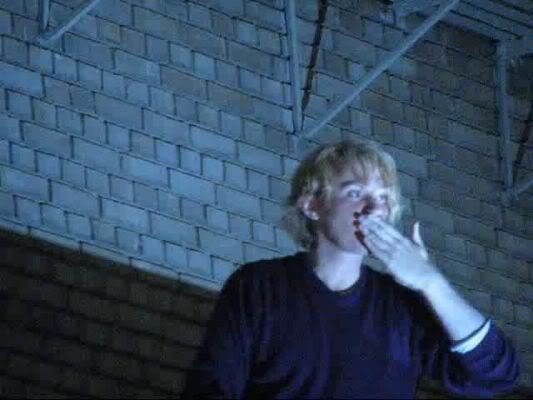 Let me just say this, no child was ever born to hate.
The only way to take on these appalling acts is to continue with what we believe,
that arts have always been so ahead and we must continue to pursue what we most believe in.
~Andrew Lloyd Webber, composer and presenter
Clay Aiken News Network is an unofficial fansite. We are not affiliated in any way with Clay Aiken or his management. This website was made by fans for fans and makes no impression or impersonation of the official site, which can be found under the domain
clayaiken.com.