It is always fun when you find a new article that includes a great mention of Clay Aiken.  On Thursday, The Los Angeles Times published an excellent article about American Idol and the many star celebrities and they included Clay in their ideas.
The article is quite long so I have only included the introduction and the section about Clay in this blog.
The Los Angeles Times
Saying goodbye to 'American Idol,' the talent show that took pop culture by storm
by Amy Reiter
After 15 seasons, "American Idol" declined to say goodbye. "One more time — this is so tough — we say to you from Hollywood, good night, America," the show's forever host Ryan Seacrest said in the final moments of April's series finale. Then, as the show faded to black, he uttered two more words: "for now."
"I think we probably felt [the end] was slightly premature," "Idol" creator Simon Fuller says now of the decision to have Seacrest signal the show's possible return, if not in its current form, then somewhere, somehow, sometime. "Idol" went out with its best finale ratings in years. "So," Fuller says, "it was kind of like, hang on, before we start banging the nails in the coffin … "
The moment — the tease, the suspense, the element of surprise — was quintessential "Idol." From its first season on Fox, when a charismatic, talented, unknown singer named Kelly Clarkson bested runner-up Justin Guarini to become the show's inaugural winner and propel herself to musical superstardom, the show always knew how to milk a moment and get people talking…
…The show minted real stars, launching the careers of winners including Clarkson, Carrie Underwood and Phillip Phillips and non-winners like Jennifer Hudson and Chris Daughtry. Its contestants went on to release No. 1 hits (459 of them to date), win countless awards (including 13 Grammys and 14 Academy of Country Music Awards), fill stadiums and dominate the radio. They starred in shows on Broadway and on TV. Hudson won an Oscar. Clay Aiken ran for Congress. Clarkson sang at the second inauguration of President Obama, who paid tribute to the show's impact via video in the finale. "No other show has produced as many stars," Seacrest says. "It's impressive."…
…The show's watershed moment came at the end of Season 2, when more than 38 millionviewers tuned in to watch Ruben Studdard defeat Aiken, by a wafer-thin margin after a huge night of voting, says Shirley Halperin, a music journalist who wrote the 2011 book "American Idol: Celebrating 10 Years." "They just pulled every piece of drama that they could out of that finale," she recalls. "And the next day all the newspapers, all the front pages of websites, everybody had Clay vs. Ruben as the top story. I've never seen a pop-culture water-cooler moment that big."…
You can read the entire article at LATIMES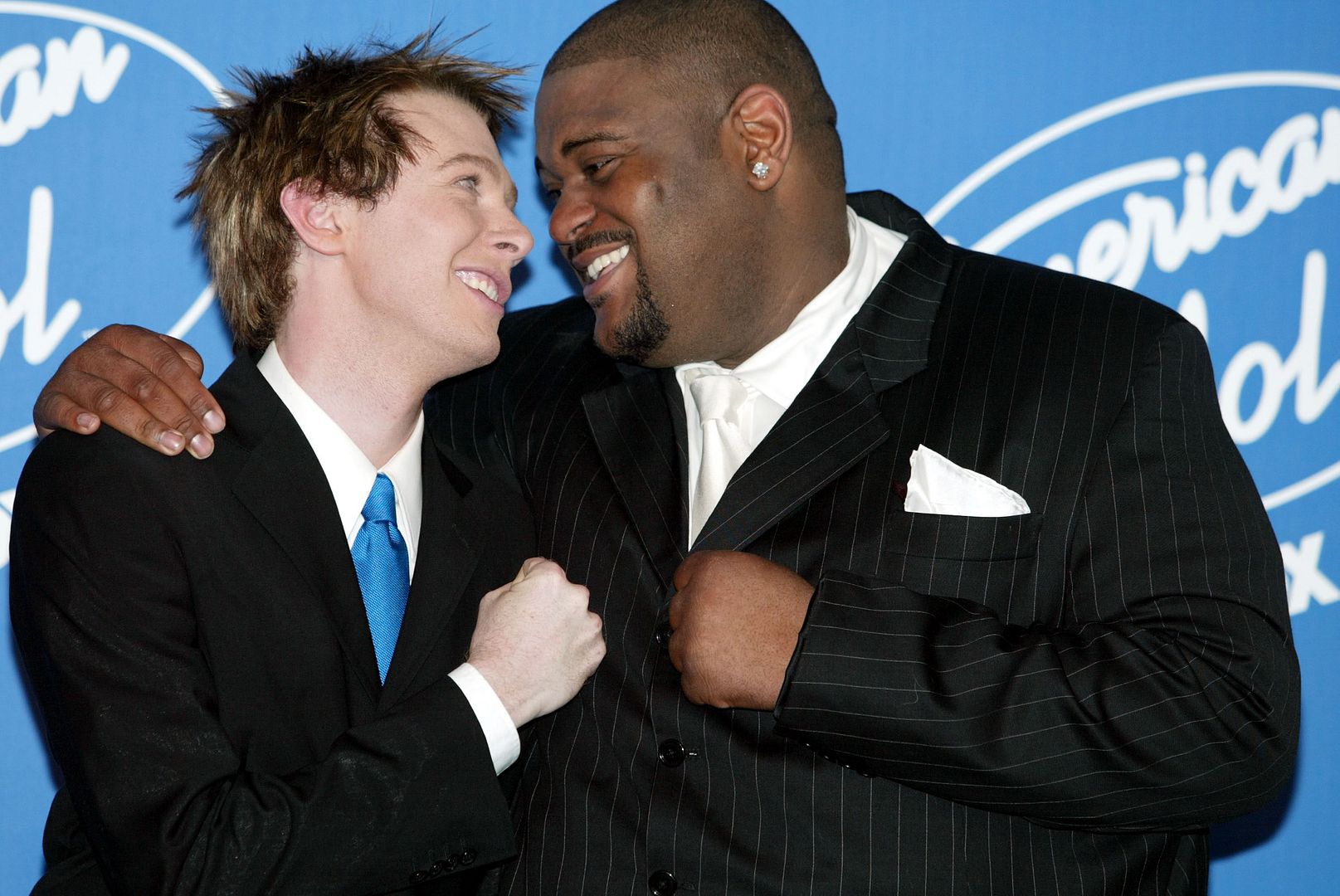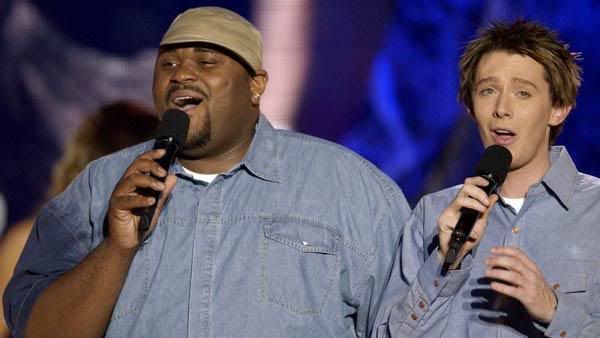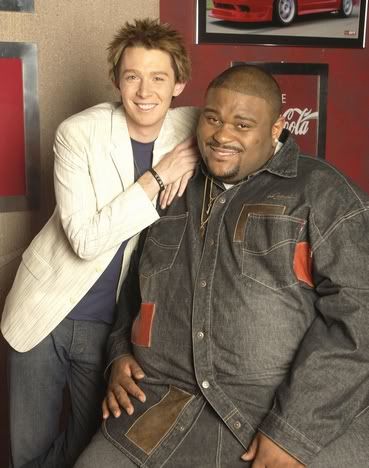 Do you think American Idol will return in the next few years??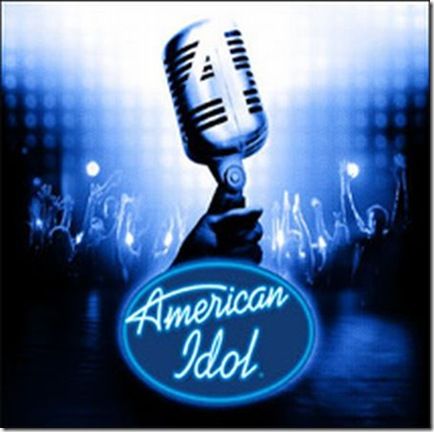 Clay Aiken News Network is an unofficial fansite. We are not affiliated in any way with Clay Aiken or his management. This website was made by fans for fans and makes no impression or impersonation of the official site, which can be found under the domain
clayaiken.com.