It's a privilege to play music for a living.  Even more, it's a privilege to have an audience. Respect that.
~ Bob Lefsetz ~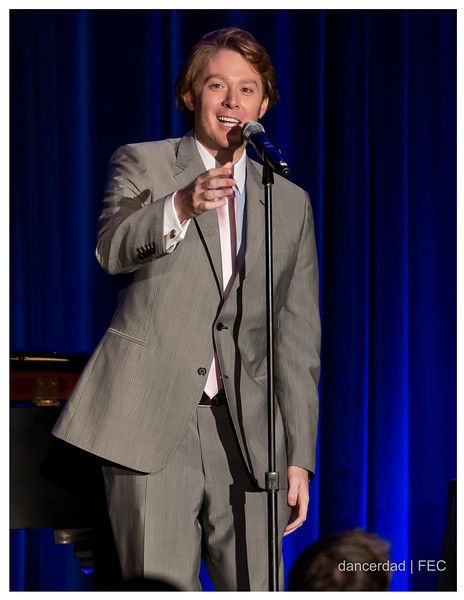 Yes, I am quoting Bob Lefsetz again.  The man really has something to say that is worth reading.  Whether you agree or disagree, his comments make you think and isn't that important?
Wednesday night, Bob published another of his "Lefsetz Letters."  It seemed appropriate  to quote some of his statements.  They just make sense.  Please remember that I am taking only snippets of what he has to say.  When you finish, I hope you will visit his site and read the entire blog.
About KATY PERRY:
Her film is a disaster. As in no one wanted to see it.
You can have a number one single right up to release and you still may have few fans.
To build a fan base that will support you for a long time you have to have credibility and appear not to be chasing trends.
FIFTY SHADES OF GREY
Album sales are sinking. They made sense as revenue events. But now labels won't pay you that much, and the albums don't last.
The single is not about the money so much as the career. You can reach many more people with your single.
Either sell out to the whores who'll make you a track that sounds like everybody else's or write and record something so unique it stands on its own.
As for the album, no one's got time to listen to it.
In a world where no one's got time to talk on the phone, where tweets are under 140 characters and texts aren't much longer, do you think people really have time to listen to your hour plus piece of crap?
LOUIS CK
This is about radio. But it's about more than that. It's about challenging the system.
Everybody thinks there are rules. But really, there are very few. You can choose to do it the man's way, but oftentimes you emerge further ahead in the game if you do it your own.
The little things count. There's a price to whoring yourself out to not only radio, but Fortune 500 corporations.
Do you give a shxx? About your art, your career, your fans? Then learn how to say no.
No one's said no in the music business for a very long time.  It's about time people started saying no again.
What does this all have to do with Clay Aiken?  Well, Clay is a recording artist and is probably having to make decisions every day about his career.  I quote Bob again:
Everybody thinks there are rules.  But really, there are very few.
To read The Lefsetz Letter, click HERE
Is there something above that you agree with?  Disagree with?
Don't forget that the Event Only Tickets for the National Inclusion Project Champions Gala will be available today at noon EST through Telecharge.  These tickets are for reserved seating at the Gala(Orchestra Rows H -X & Mezzanine Rows A – F.)  The event tickets are $250.  It's a great way to support the National Inclusion Project and see some great entertainment.  For more information, visit the National Inclusion Project Website.
Clay Aiken News Network is an unofficial fansite. We are not affiliated in any way with Clay Aiken or his management. This website was made by fans for fans and makes no impression or impersonation of the official site, which can be found under the domain
clayaiken.com.