Thanks to Clay Aiken, Monday, June 29th, was a day full of interesting news and discussion.  It is always good when we have 3 new topics to talk about!
Around noontime, Clay posted a new tweet:
Singing at this years Champions Gala. May be the only chance to see me sing in public in 2015. Don't miss it. http://j.mp/1eR4QeZ 
***
As most of you know, I try to attend the Champions Gala every year.  It is a highlight of the year.  The event is a wonderful way to learn more about the National Inclusion Project and celebrate all the wonderful people who have made a difference for all children.  I always come away from the Gala feeling more motivated than before to help in any way I can.  AND…it doesn't hurt that we get to hear Clay sing.
Follow the link above in Clay's tweet to find out more about tickets to this event.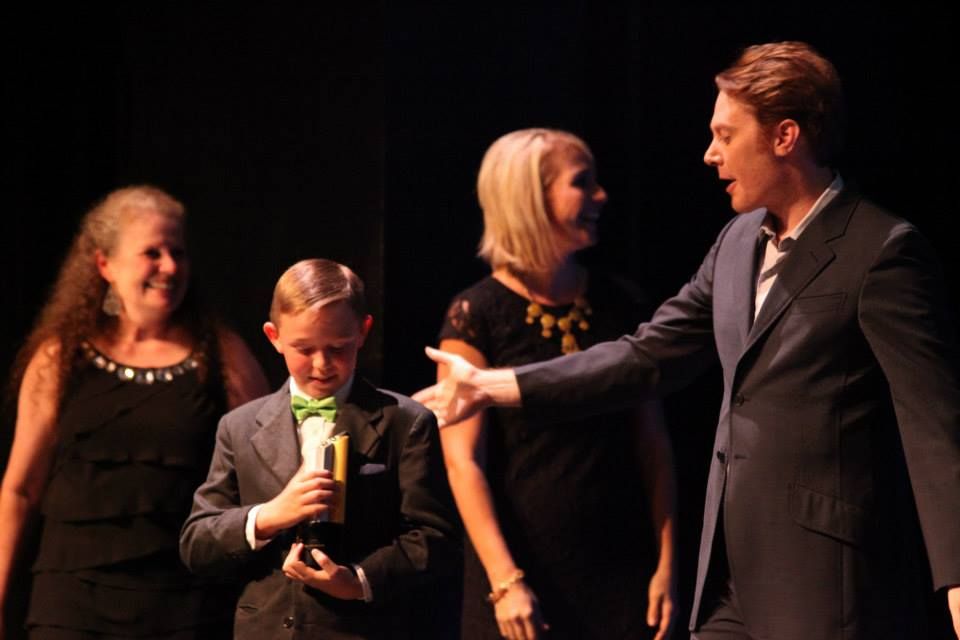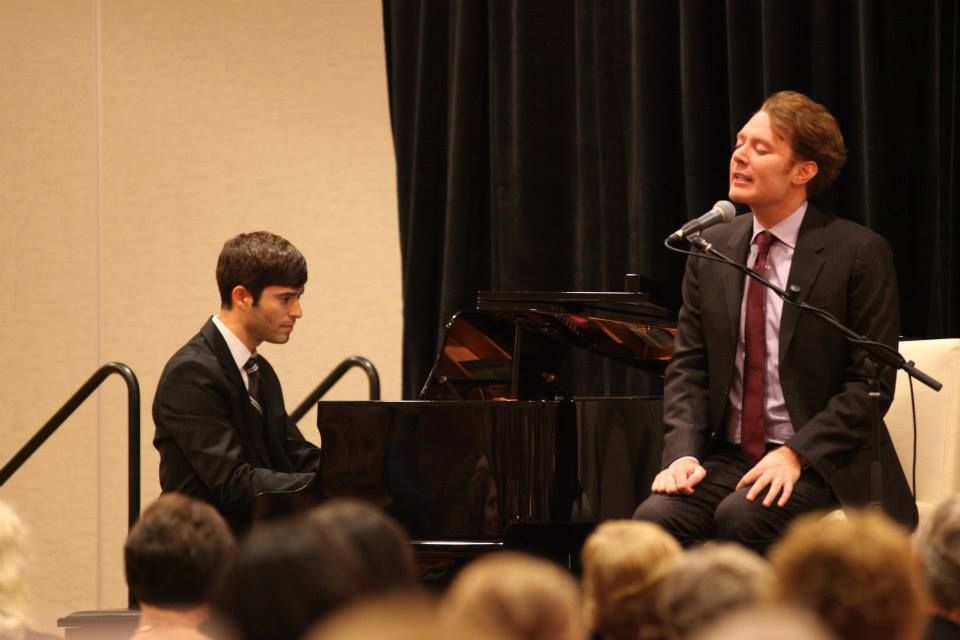 *****
Just a few minutes after the first tweet, Clay published a new blog on his website.  He passed the word by posting on both his Facebook account and his twitter account.
The title of the blog is Another major Supreme Court victory! (and it's not what you think!). Clay writes about gerrymandering, the act of redrawing the lines of a congressional district to give one political party a voting advantage over another.  On Monday, the Supreme Court approved the use of an independent commission to draw district lines.  Clay said in his blog:
…But the vast majority of states in the country are gerrymandered to hell. North Carolina is the most gerrymandered state in the country and our congressional district map looks like Picasso got drunk and high and tried to design a stained glass window. Thats why only 48%% of North Carolinians vote for a Republican for Congress and yet somehow 77% of our delegation is Republican. Talk about "fuzzy math"…
But…read the blog from Clay.  He writes so we can understand the ruling and its importance to U. S. politics.  You can read it at CLAYSBLOG
*****
On Monday, in the afternoon, Clay wrote another great tweet:
The true test of a leader is how he responds under pressure. Let's see how he responds! NBC: Done With Donald Trump http://deadline.com/2015/06/nbc-donald-trump-cancels-miss-usa-miss-universe-1201461913/ …
By this time, you have probably heard that NBC "Fired" Donald Trump.  According to Variety:
NBC is ending its long relationship with Donald Trump in the wake of the presidential hopeful's recent comments about Mexican immigrants.

NBC said it will no longer carry the Trump-produced Miss USA and Miss Universe pageants. Nor will he return to the long-running reality show "The Celebrity Apprentice" as host, a role Trump already said he would give up because of his presidential bid.
Clay certainly has spent some time with Trump and knows him because of Celebrity Apprentice.  Clay said in his tweet to watch Trumps' response…well, Trump seems to be having a bit of trouble keeping his temper:
…Trump told CNN that he was considering filing suit against NBC. He said in a statement that "NBC is weak, and like everybody else is trying to be politically correct"…
You can read the entire article at VARIETY
For me, the only thing good about Trump is he made it possible for Clay to be on TV each week for a few months and that is always good!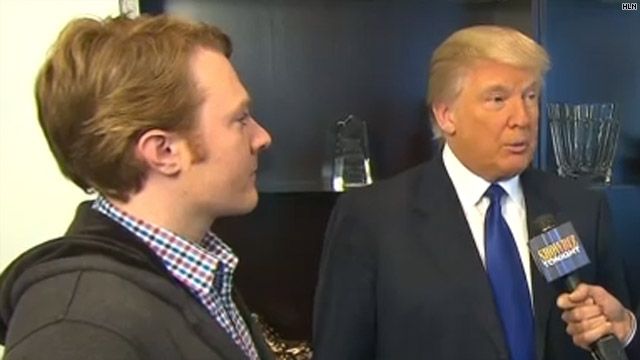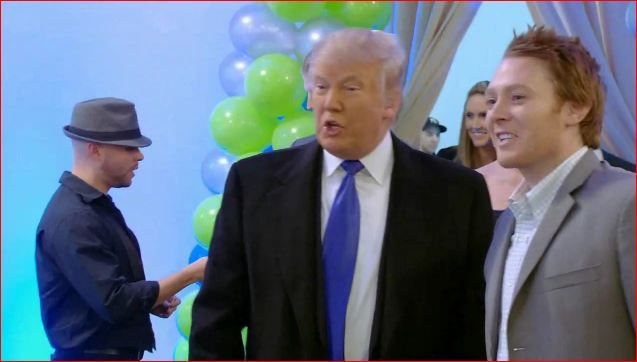 So…lots of news today!
I hope you will share your thoughts on all the news!!
Clay Aiken News Network is an unofficial fansite. We are not affiliated in any way with Clay Aiken or his management. This website was made by fans for fans and makes no impression or impersonation of the official site, which can be found under the domain
clayaiken.com.