Clay Aiken…a name that is all over news and social media today.  It all started with a visit to Philadelphia on Sunday. Clay was at the Liacouras Center as a special guest and judge for American Idol.
The day was filled with tweets, instagrams, selfies, and videos of Clay.   I posted a lot of pictures here as they came up.  Many of you probably saw them.  If you didn't, you can see them at AIBLOG . Or…just see the blog before this one!
Here are a few more pictures that were posted Sunday evening.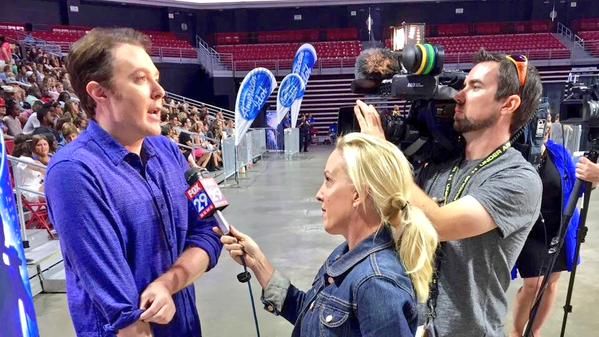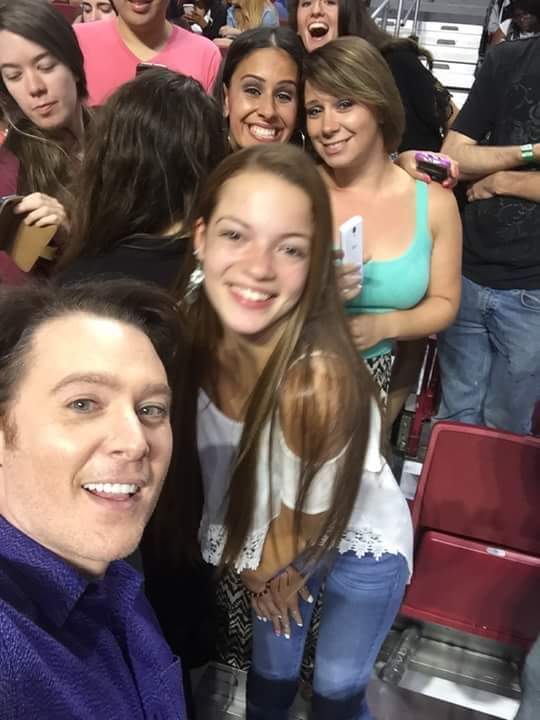 *****
Billboard.com sent a journalist to the auditions yesterday and an interview with Clay was posted almost immediately.
'American Idol' Clay Aiken Looks For the Next Idol in Philadelphia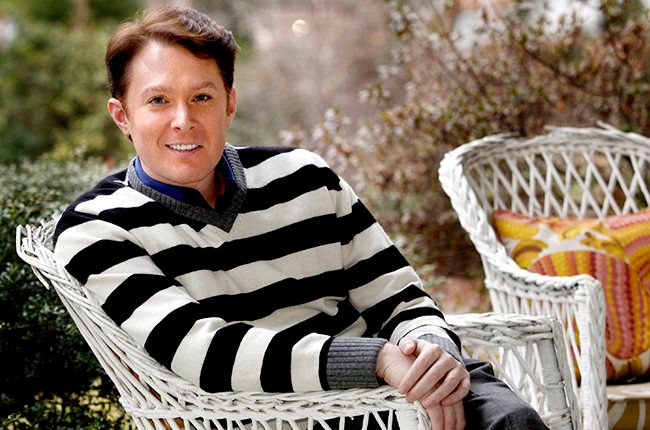 By Michele Amabile Angermiller 
When thousands of aspiring vocalists lined up for their last chance at becoming the 15th and final American Idol in Philadelphia, they got encouragement from one of the franchise's biggest stars: Season 2 runner-up Clay Aiken.

Aiken was on hand to work at one of the judges' table and lend his ears to the process of discovering the last ever Idol winner. Singers selected at the Sunday, Aug. 2, auditions will get the opportunity to advance and perform in front of Idol judges Jennifer Lopez, Harry Connick Jr. and Keith Urban at a later round.

"It is very full in here," Aiken told Billboard. "I'm a little nervous. This is a big deal in the life of everybody in this room."

Aiken tried to put everyone at ease, but gave them a good pep talk. "You have to be yourself," he told the crowd.

He said the more successful people off the show did not come in "pretending they knew what a pop star was."

"None of them came in fabricating a personae," he said. "I certainly didn't. Ruben Studdard didn't. Kelly Clarkson didn't. Carrie Underwood didn't. They all came in and were themselves. A lot of people walk up to these tables dressed up and think they know what a pop star is, and that's the death knell in some ways."

Surveying the faces in the room at Philadelphia's Liacouras Center brought back memories of his audition 13 years ago, he said.

"I didn't know then how big of a deal it would be for me," he said. "I didn't know 13 years ago on the streets of Atlanta how life changing it would be. The people in this room have seen this show for 15 years. They know how big of a deal it is, and I think that's a big difference."

Aiken — who recently ran for Congress in North Carolina and chronicled the whole process in the Esquire series, The Runner-Up — said that hopefuls having seen Clarkson, Season 3 winner Fantasia Barrino and Underwood come off the show and having something "really big happen to them on the back of this show" heightens anxiety.

"I was nervous myself, but these folks are going to be even more nervous because they know what at stake," Aiken said.

He added that the stakes are high for the producers on the floor, too.

"One producer every year can claim that they are the one that is the first person who puts the winner through," the 36-year old alum said. "The person who put me through still works on the show. The person who put Fantasia through still works on the show. And they get to have bragging rights."….
You can read the rest of the interesting article at BILLBOARD
*****
On Sunday, Billboard.com posted another article about Clay Aiken. It had nothing to do with American Idol, but it certainly got a lot of press.
Clay Aiken on Donald Trump's Run for President: 'Anybody Who Discounts Him Is Shortsighted'
By Michele Amabile Angermiller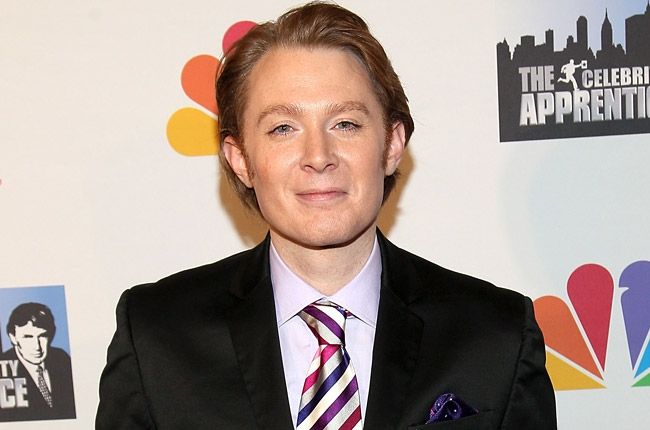 Donald Trump's run for President has been making headlines, but former political candidate and Apprentice star Clay Aiken says don't count him out yet.

"Anybody who discounts him is shortsighted," said Aiken, who ran for a North Carolina congressional seat in 2014. "I don't think anybody should discount him. Nobody thought that we would see him in the position he is in right now. He is certainly the front-runner with no signs of that fading." Aiken said that Trump's entry into the Presidential race will give the real estate mogul a chance to shake things up politically.

"I think he has a really great opportunity even if he doesn't win the Republican nomination to do something I think the country has needed for a long time, which is to try to break this stranglehold of the two-party system," he said. "I kind of hope he decides to stick with it and maybe give people another option outside of the Republicans and Democrats."

Back in March when Aiken was promoting his Esquire docu-series, The Runner Up, Aiken said Trump would be "another colorful cast member" in the Republican race for President.

"He tends to not like to do anything he is not going to be successful at — sticking his neck out," Aiken added. "I like him as a person. He has been nice to me and supported me, but I think he's got maybe less of a chance than I did."
The link for this article is  Trump/Aiken
This article was picked up at many sites. US Weekly, AOL, Yahoo, Hollywood Reporter and The Inquistr all had something to say about Clay and Trump.  Twitter was on fire with many tweets and it seemed that most people didn't really read the article but still commented.  What's new!!
All this news about Clay Aiken in one day is fun.  I hope there is more today and tomorrow too!!
Do you think Clay will have any more appearances with American Idol on their final season!
Clay Aiken News Network is an unofficial fansite. We are not affiliated in any way with Clay Aiken or his management. This website was made by fans for fans and makes no impression or impersonation of the official site, which can be found under the domain
clayaiken.com.