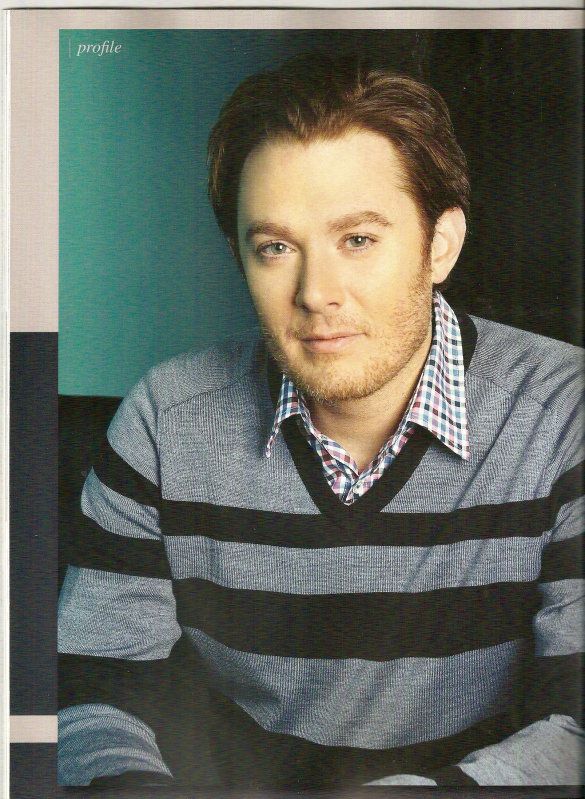 Clay Aiken likes to keep his personal life…personal.  Well, I admire him for that.  However, Clay has shared a few things with the fans.  One of those things is about his love of good TV shows.
During his last Video chat, Clay shared that he watches CNN for the news and enjoys This Morning on CBS.   
Clay has also shared his love of four different dramas on TV.  Through conversations on his tours and many fun tweets, Clay has introduced his fans to his favorites.
The following are short recaps of the shows.
The West Wing –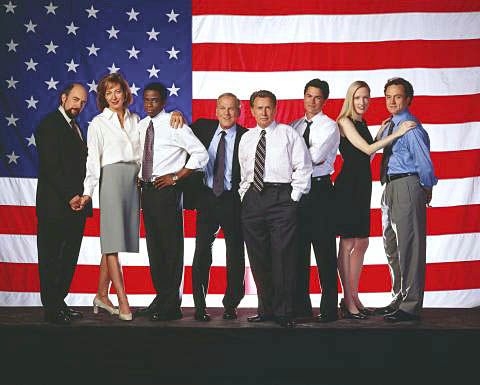 The West Wing was a television dramatic series created by Aaron Sorkin.  It was originally broadcast on NBC from September 22, 1999 to May 14, 2006.
The West Wing provided a glimpse into presidential politics in the nation's capital as it told the stories of the members of a fictional presidential administration. These interesting characters have humor and dedication that touches the heart while the politics that they discuss touch on everyday life.
The main character was President Josiah Bartlet, a democratic president portrayed by Martin Sheen.
The West Wing won three Golden Globe Awards and 26 Emmy Awards.  It won the award for Outstanding Drama Series four times.  The show was famous for its dramatic opening musical theme song.
The Good Wife –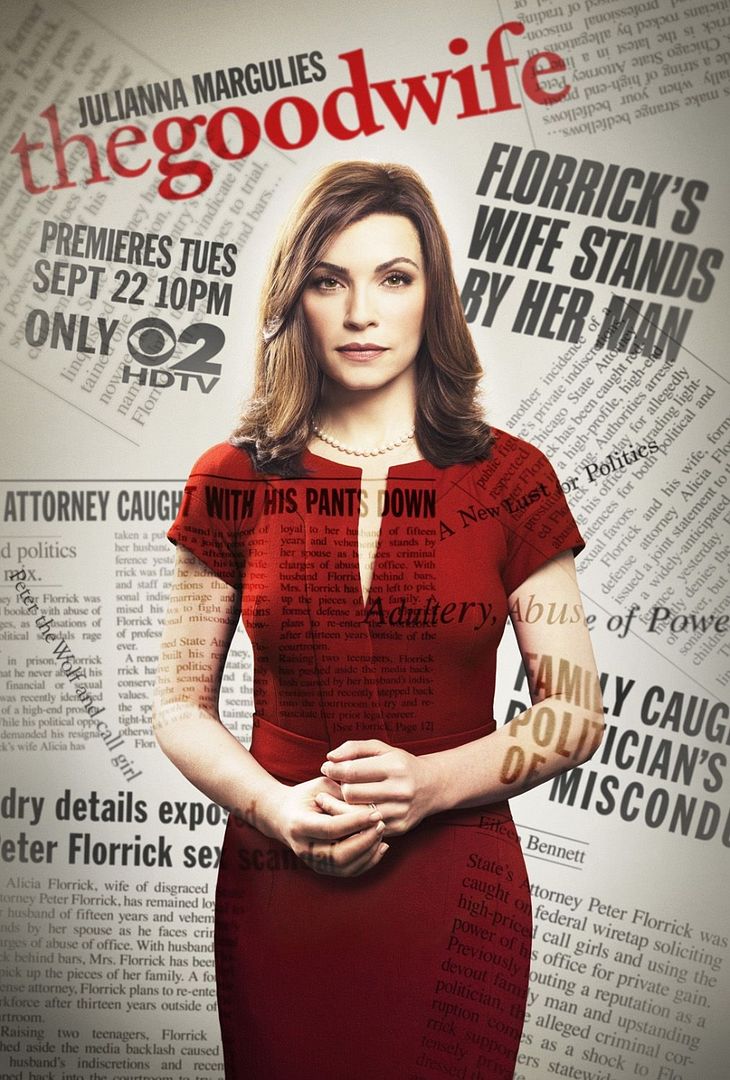 The Good Wife is a television drama that takes place in a law firm. The show premiered on CBS on September 22, 2009.
The Good Wife is about a politician's wife who pursues her own career as a defense attorney after her husband is sent to jail on charges of political corruption. Alicia Florrick (Julianna Margulies) has to deal with her career but also with keeping her family together by providing a stable home for her two children. The Good Wife returns for a 4th season on September 30, 2012.
This popular show has won a number of awards.  The leading star of the show, Julianna Margulies, has won an Emmy in 2011, a Golden Globe in 2009, Screen Actors Guild Awards in 2010 and 2011, and even a Television Critics Association Award in 2010
The series has won a Peaberry Award and has been nominated twice for the Screen Actors Guild Award for Outstanding Performance by an Ensemble in a Drama Series and the Emmy Award for Outstanding Drama Series.
Downton Abbey –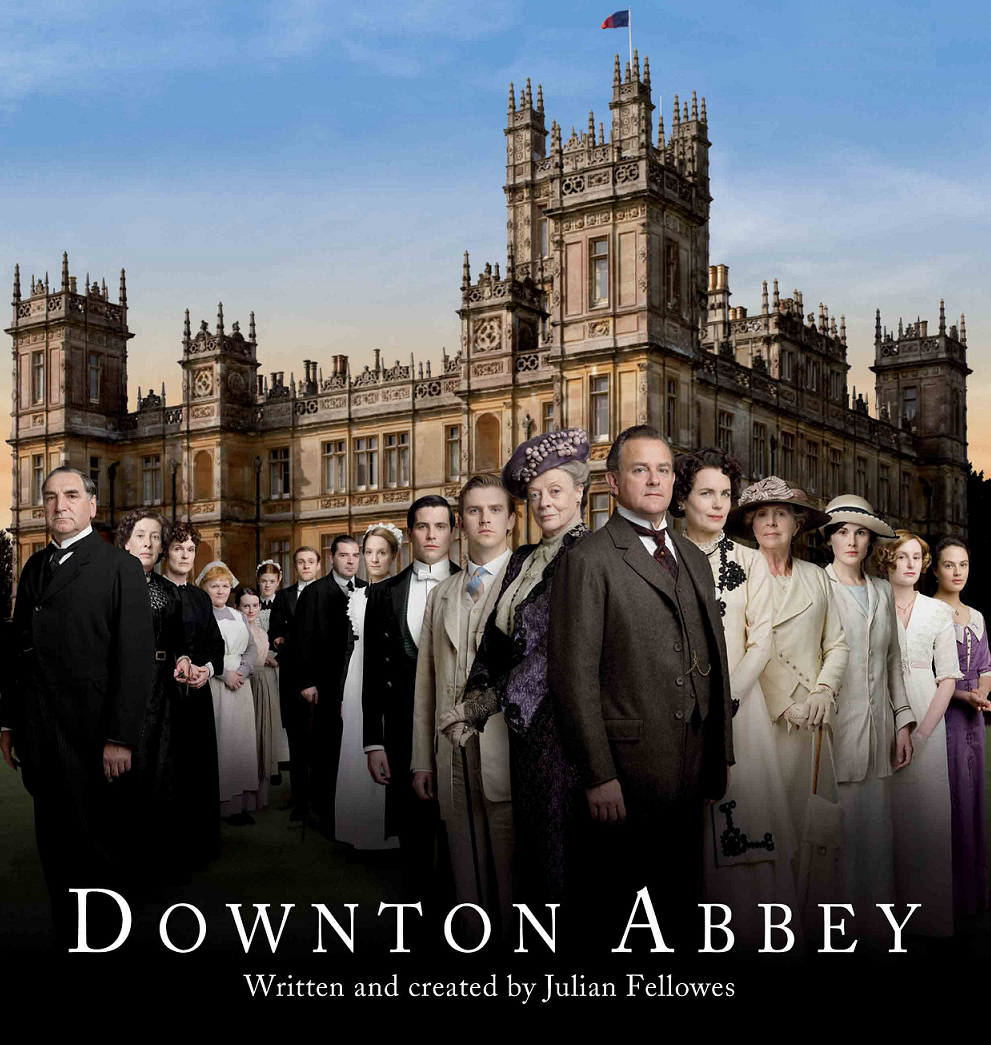 Downton Abbey is a British television series that is set on the fictional estate of Downton Abbey in the North Riding of Yorkshire, England. It has an outstanding ensemble cast. It premiered on ITV on September 26th, 2010 and on PBS on January 9th, 2011.
The series is set in the fictional Downton Abbey, and follows the lives of the aristocratic Crawley family and their servants.  According to TV.com:
Lord Crawley sees his family heritage, especially the grand country home Downton Abbey, as his mission in life. The death of his heir aboard the Titanic means distant cousin Matthew Crawley, a Manchester lawyer, suddenly is next in line and accepts moving onto the vast estate with his even more modernist, socially engaged mother, who clashes with his lordship's domineering, conservative ma the dowager. Marrying off the daughters is another concern. Meanwhile the butler presides over a staff which serves the family but also lead most of their entire lives in the servants quarters, intriguing amongst themselves.
The series is popular in both the United Kingdom and the United States.  It averages more than six million viewers per episode.
Downton Abbey has been nominated for 11 Emmy awards and has won 6.  They also have been nominated for 4 Golden Globe Awards.
The Closer –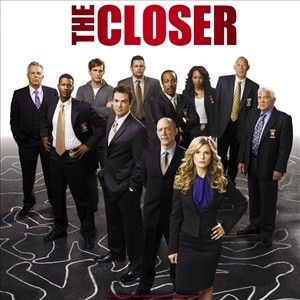 The Closer is a crime drama about Deputy Police Chief Brenda Leigh Johnson (Kyra Sedgwick) who is a police detective who transfers from Atlanta to Los Angeles to head up a special unit of the LAPD that handles sensitive, high-profile murder cases. Despite a tendency to step on people's toes, Johnson manages to convert even her strongest adversaries with her unique ability to get to the truth.
Brenda has a reputation as a Closer—the nickname given to interrogators who not only solve a case, but obtain confessions that lead to convictions. Deputy Chief Johnson sometimes uses deceit and intimidation to persuade a suspect to confess.
Brenda runs the Priority Homicide Division of the LAPD with an unorthodox style. Her innate ability to read people and obtain confessions helps her and her team solve the city's toughest, most sensitive cases.  She also has much insecurity in her personal life.
The show has been nominated for 7 Emmy Awards, 6 Golden Globes and 13 SAG awards.  Kyra Sedgwick won a Golden Globe in 2007 and an Emmy Award in 2010 for Best Leading Actress.
So…do you share Clay's love of these shows?  Do you watch them?  Do you have a favorite?
I would love to hear from some of our international readers…Are these shows shown in your countries?
Whatever your opinions of these shows, I hope Clay will "survive" the next four weeks as he tweets that he is very upset about the ending of The Closer.
Clay Aiken News Network is an unofficial fansite. We are not affiliated in any way with Clay Aiken or his management. This website was made by fans for fans and makes no impression or impersonation of the official site, which can be found under the domain
clayaiken.com.