Rumor:  a currently circulating story or report of uncertain or doubtful truth
Yes…here we go again!  Clay Aiken is currently in the middle of a tale of speculation.  Is it true?  Is it false?  Well no one knows, but the press is sure pushing the gossip!
The word on the street is that American Idol will be asking former Idols to be the new judges for next year, and…Clay Aiken is on the short list!!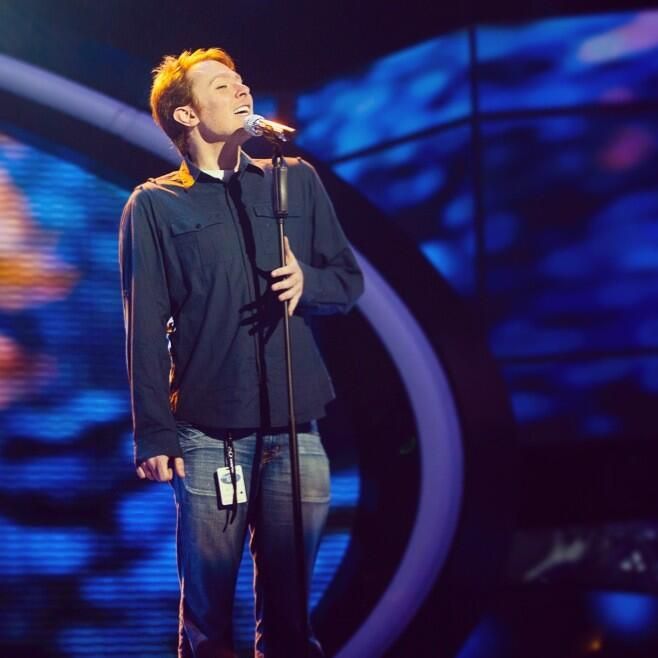 The following are some of the press that is creating the "buzz".
E-Online
American Idol: Kelly Clarkson, Jennifer Hudson and More Alums Being Considered as New Judges

by Kristin Dos Santos and Jenna Mullins

Where does American Idol go now after a lackluster season? Back to the beginning of course!

Sources confirm to us that Idol wants to bring back former winners and contestants as judges for season 13. No deals are final, but we hear that original Idol Kelly Clarkson and Oscar-winner Jennifer Hudson are on board for next year.

Fox is also chasing runner-ups Clay Aiken and Adam Lambert to fill the final slot, as Idol will go back to a three-judge format after dumping current panelists Mariah Carey, Nicki Minaj and Keith Urban.  Veteran judge Randy Jackson exclusively revealed his exit to us earlier this month.
To read the entire article, click on EONLINE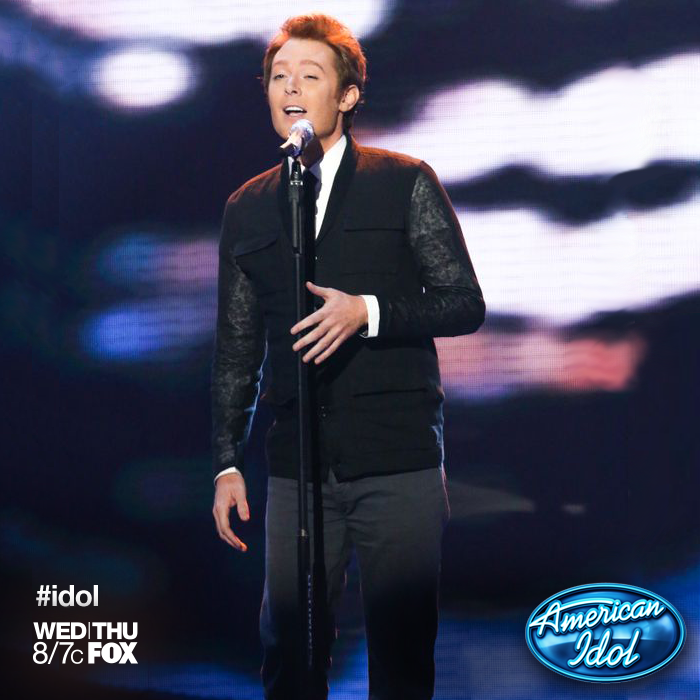 TVLine
Report: American Idol Mulling All-Alumni Judges' Panel — Crazy-Good or Just Crazy?

…Still, while there's certainly some #Pow to the rumors that Kelly Clarkson, Jennifer Hudson, Adam Lambert and Clay Aiken have all been approached about taking over the chairs most recently occupied by Keith Urban, Nicki Minaj, Randy Jackson and Mariah Carey, I can't shake the fear that this sounds more like a gimmicky quick fix to Idol's declining health rather than a deeper examinatination of what's truly ailing the franchise. (We should also bear in mind that, at this early stage, everything about Season 13 — short of the fact that Randy won't be back — is speculative.)…

PROS
* The majority of Idol grads are inarguably talented vocalists, lending immediate credibility to their critiques.
* Lambert and Aiken, in particular, have reputations for amusingly unchecked candor — a quality that's been sadly lacking in most Idol judges
To see all the pros and cons, and read the entire article, click on
TVLINE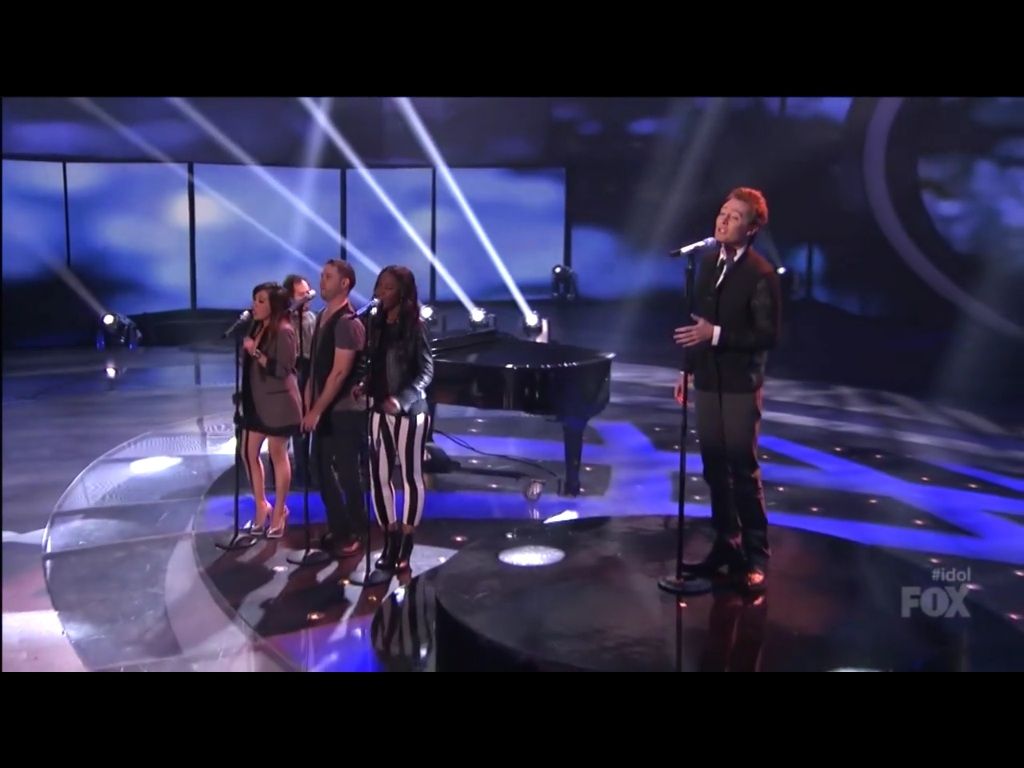 Former 'Idol' contestants might judge next season's 'American Idol'

Could taking a novel approach to the judges' table be what saves

"American Idol"

 in its ratings descent? According to rumors, that bringing back former stars — like Kelly Clarkson and Jennifer Hudson — is being considered by the show and studio for Season 13…

…This new reported plan, however, might bring in the fans without breaking the bank. Vulture published an article in which it cited sources who had heard that the former-contestant plan was a distinct possibility. According to these sources, the names mentioned include Clarkson, Hudson, Adam Lambert and Clay Aiken…
Read the article by clicking on
ZAP2it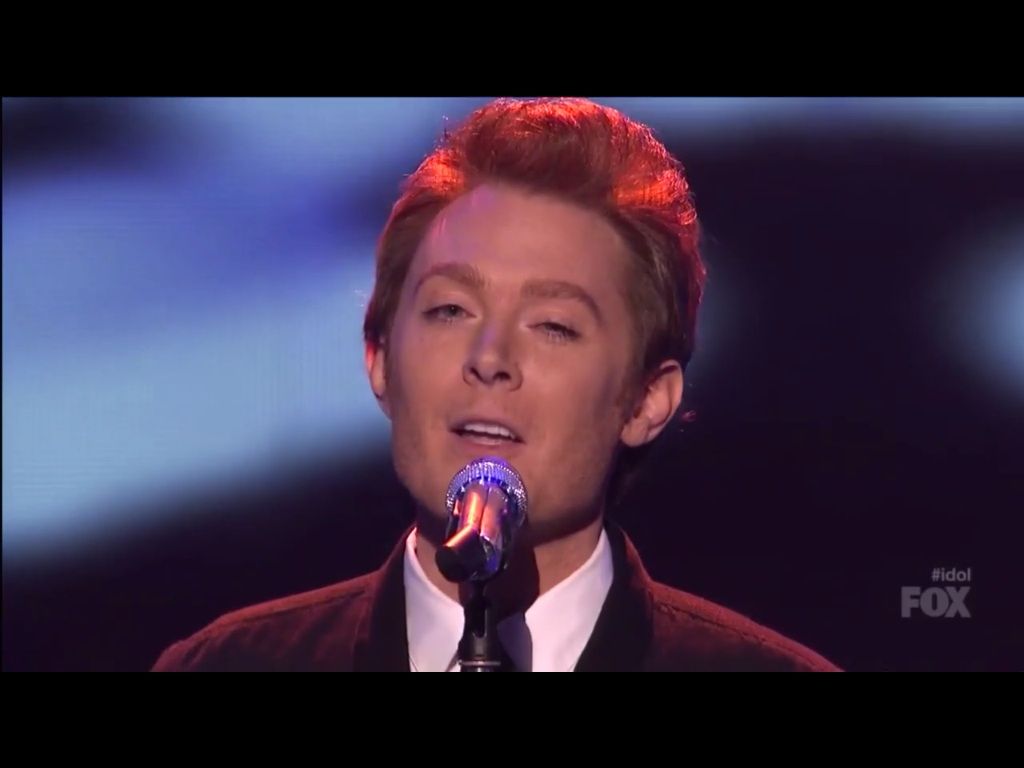 Vulture
Fox Is Considering a Plan to Have Former American Idols Judge Next Season

There's a very real chance the next American Idol will be judged by a panel of former American Idols. As Fox and the production companies behind the struggling (yet still high-rated) singing show ponder changes for the 2014 edition, two people with knowledge of the situation tell Vulture that serious consideration is being given to the idea of filling one, and very possibly all, of the slots on the show's judging panel with former Idol contestants. These sources say Jennifer Hudson and Kelly Clarkson have already been approached about the idea, and that the names of Adam Lambert and Clay Aiken are also under discussion. (Alas, Justin Guarini does not seem to be on the short list.)…
To see the rest of this article, click on
VULTURE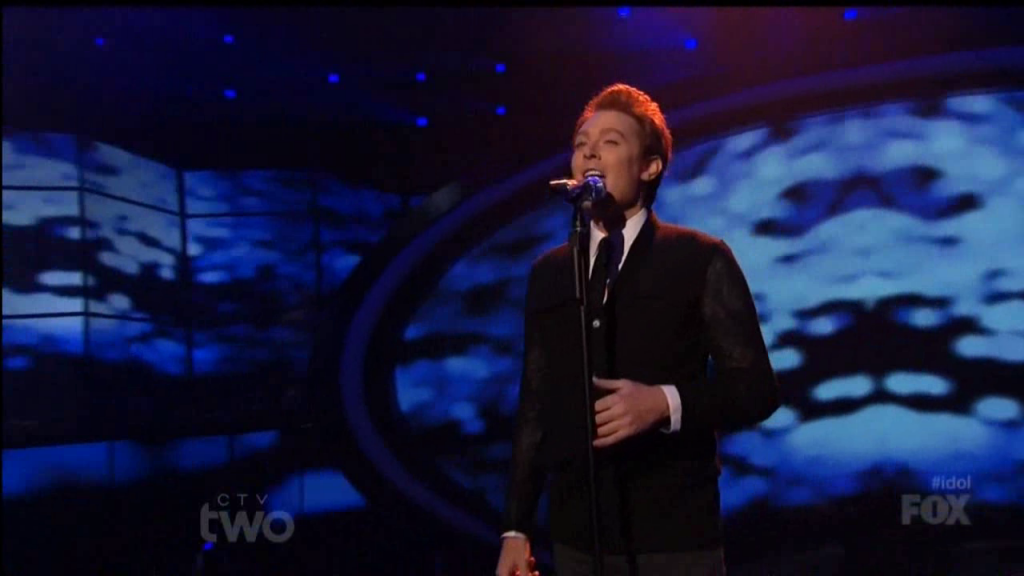 HIT FIX
15 'American Idol' judges we'd like to see
As "American Idol's"  ratings have dipped to record lows this season, it's clear that the singing competition needs to shake it up and the best place to start is with the judges. Randy Jackson has already said he won't be back, but it's expected that most or all of the rest of the panel could be leaving with him. Here's a look at a few judges we'd like see at the table. We cast a wide net, expanding beyond singers. Hey, if Heidi Klum can judge "America's Got Talent," why can't a non-singer judge "American Idol?"…

Clay Aiken

Isn't it about time that a former contestant come back as a judge? Aiken is very likable and funny, yet he has a bit if an edge in that he's not afraid to speak his mind.  He also has the perspective of someone who has been in their shoes and can empathize with the contestants since he's been there.  Additionally, he will bring all the Claymates back to the yard.
Please visit this site and vote in the poll.  You can find it by clicking on HITFIX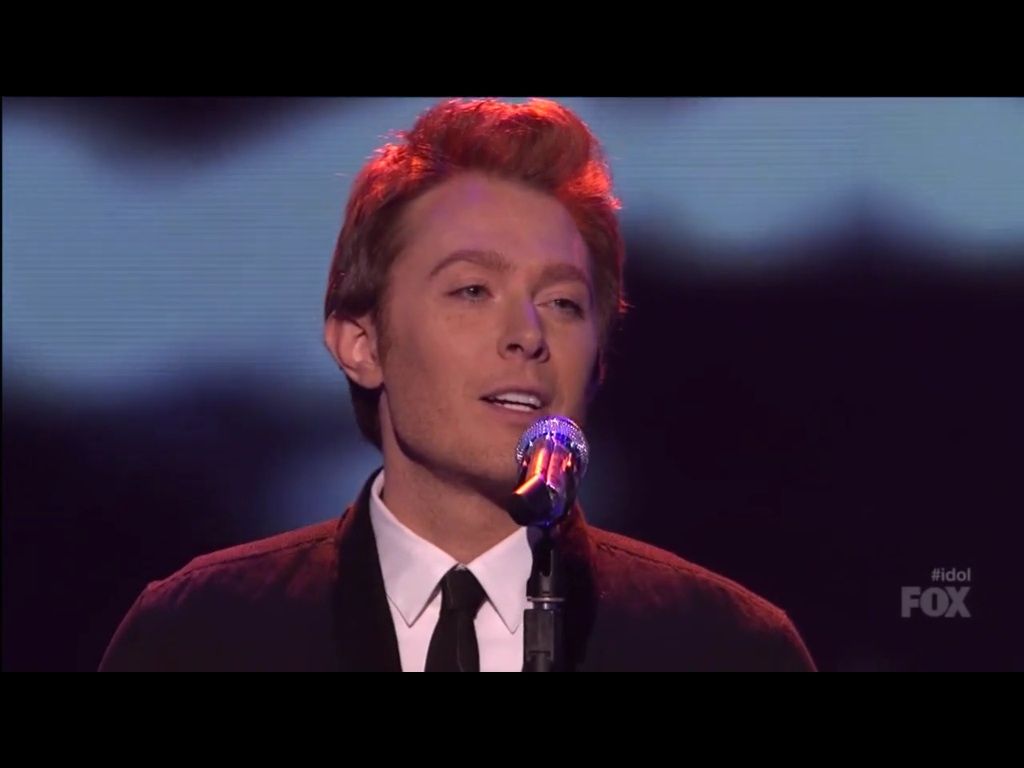 Los Angeles Times
Ex-'American Idol' contestants may return next season as judges

By Meredith Blak

It's just like the old saying goes: What's good for Clay Aiken isn't always good for Nicki Minaj…

…Notable alumni said to be under consideration include Kelly Clarkson, Jennifer Hudson, Adam Lambert and Clay Aiken (sorry, Bo Bice fans)…

To read the entire article visit  LATIMES
By the time you read this, there may be many more articles.  Keep an eye out for them!!
Do you think American Idol will actually ask Clay to join the judging team?
Do you think Clay should say YES?
Clay Aiken News Network is an unofficial fansite. We are not affiliated in any way with Clay Aiken or his management. This website was made by fans for fans and makes no impression or impersonation of the official site, which can be found under the domain
clayaiken.com.