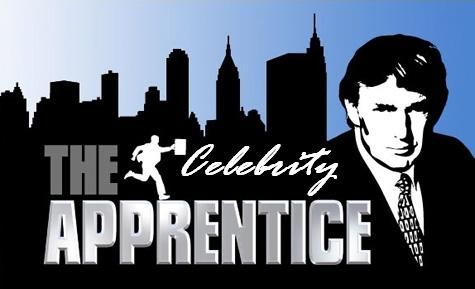 The news and reviews just keep showing up.  It is amazing how much attention the show, Celebrity Apprentice along with Clay Aiken receive each week.  This article is the 4th one here in 24 hours.   But…in this blog, there are links to a couple of my favorite weekly reviews.  So…we are back to quoting some of the Clay mentions or other fun mentions and the link.  Again, I encourage you to leave a comment if you can.  It is always difficult when you don't get feedback.  The comments really encourage the site and writer to continue to write positive things.
OK…Are You Ready?
Television Blend – Celebrity Apprentice Power Rankings:  The Good And The Bad of Aubrey O'Day
By Jessica Grabert and Mack Rawden
This is always a fun review to read and I always enjoy the Power Rankings.
… Despite Clay having a little trouble reigning in Penn's over-pitching, team Forte seemed to do extremely well, putting together a photograph with Dayana and the cologne that also incorporated Trump's tie line at Macy's.
… Unanimous came ahead with the win, despite having the fugliest cologne display ever created.
The Celebrity Apprentice Power Rankings 
#1) Clay Aiken (34): Celebrity Apprentice was a little frustrating to watch this week as Clay had a little trouble pulling weight as project manager. Even more troubling was his presentation, which seemed as if Clay had put little to no thought into. Still, Clay's consensus management is far better than Aubrey's dictatorship and as a creative force, hard worker, and mostly clear of any freak-outs, Clay is still the contestant to beat.
To read the entire article click on BLEND
philly2philly – Clay Aiken Survives and Penn Jillette Is Fired
By Dennis Bakay
… Aubrey O'Day wasted little time in trashing her teammates behind their backs. She's not only full of herself and narcissistic, but she's egomaniacal.
… Aside from that, their (Unanimous) display was terrible and looked like it was thrown together by middle school students.
… The team came up with a great concept for their display, centered around Dayana's beauty. They took a gorgeous photo of her holding the cologne. The problem was, the signature slogan wasn't prominently displayed. Overall, their display was 10 times better than Aubrey's hot mess.
… Penn and Dayana promptly threw Clay under the bus, but Donald decided that Penn's slogan was so bad that he was responsible for their defeat. Using his classic line, The Donald layed down the hammer on Jillette: "Penn, you're fired." 
To read the fun review, click on PHILLY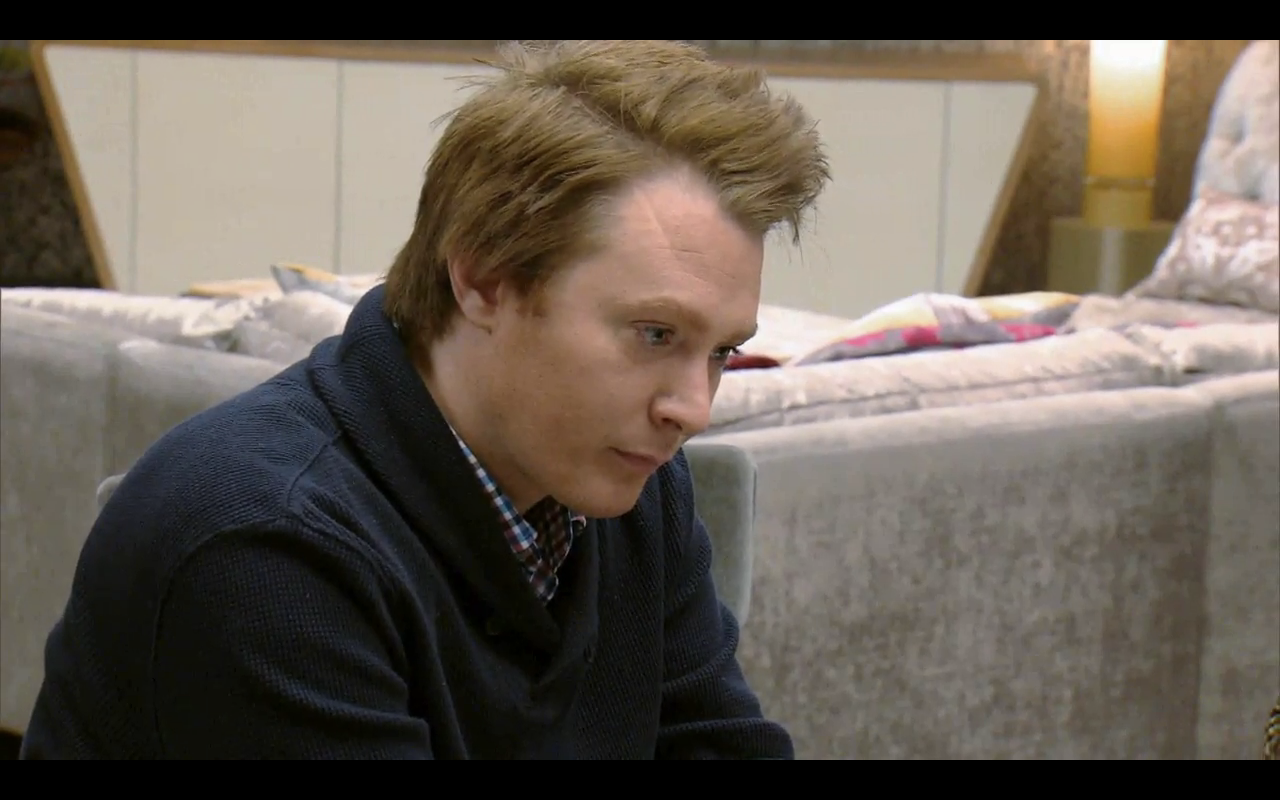 NewsObserver.com – Happiness Is A Warm TV
Clay Aiken's Brush With Success
by brookecain
… Last night's "Celebrity Apprentice" was really too close for comfort for Clay Aiken fans. The Raleigh recording star came unbelievably close to being fired by Donald Trump after Clay's team lost the night's challenge. I personally thought Clay was a goner.
… Right away, Penn Jillette (also on Clay's team) said he did not want to be the project manager, so it was pretty much up to Clay. When Trump asked Clay why he was project manager, Clay joked: "Penn and I seem to be at bat, and I smell better than him."
… For what it's worth, the display Clay's team made looked a lot more professional than the one Aubrey designed. Aubrey's design, it has been decided at the News & Observer office, looked like a 4-H crop science display at the N.C. State Fair.  My apologies to 4-Hers across this great state.
… I really thought Clay was getting fired (and the fact that Clay didn't live-tweet the episode, as he usually does, also fueled online speculation that his time might have been up). It really could have gone either way between Penn and Clay: Penn came up with the hated slogan, but Clay approved it.
You can read the rest of Brooke's review at HAPPINESS
After watching Dancing With The Stars Monday Night, I just had to post the following.  I know it has nothing to do with Celebrity Apprentice…but…it is Classic Clay!!
Clay Aiken News Network is an unofficial fansite. We are not affiliated in any way with Clay Aiken or his management. This website was made by fans for fans and makes no impression or impersonation of the official site, which can be found under the domain
clayaiken.com.